Composed of six provinces blessed with miles of coastlines, it comes as no surprise that the Bicol region has grown in popularity as one of the hottest vacay destinations in the country. Being a treasure chest of natural gems, there's a tourist attraction that would suit every type of traveler. And with all this beauty to experience, a day of exploring is never going to be enough. So, if you've fallen into the beckoning spell of Mayon's home region and are planning a trip down south, here's a list of where to stay in Bicol to help you with your itinerary.

CAMARINES NORTE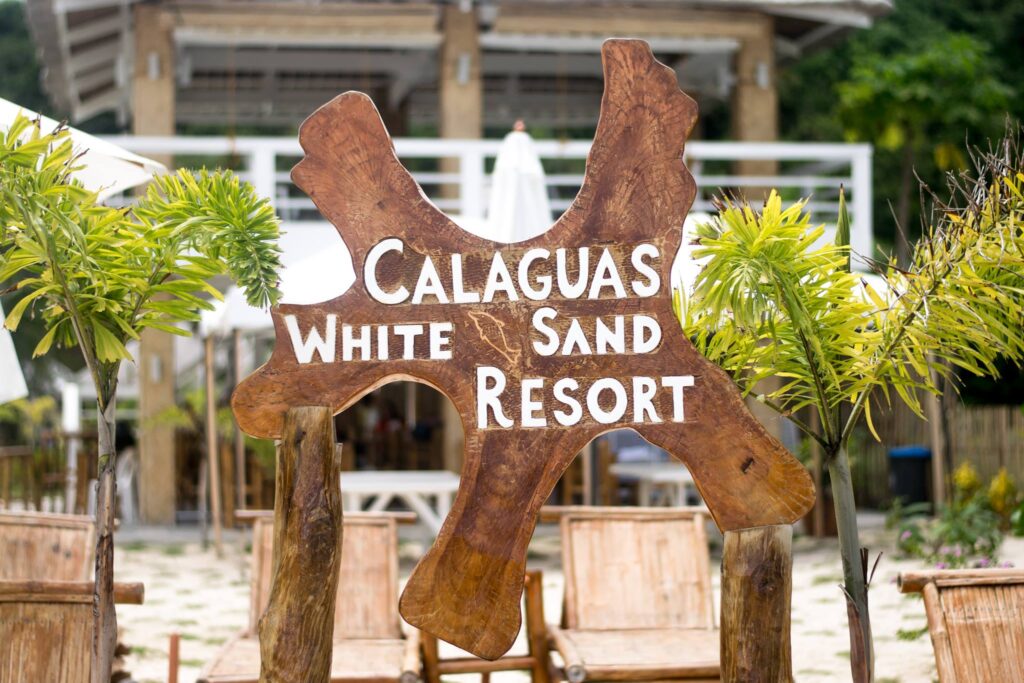 Calaguas White Sand Resort
Set on the stunning island of Calaguas in Camarines Norte, Calaguas White Sand Resort is the only luxury resort on the island. The resort lives up to its name by giving you unlimited access to the Calaguas' fine white sand and crystal blue waters. They offer a variety of rooms and cottages that could accommodate a wide range of traveler types from couples to big groups of 25 people.

Bagasbas Lighthouse Hotel Resort
This beachfront resort in Daet provides a perfect option for those wanting to visit Camarines Norte's natural attractions while having a base in its capital. Despite being in the center, it still offers several adventure-filled activities such as surfing lessons and kite flying. Those on leisure trips could also take advantage of their conference and function rooms, as well as other business amenities.

CAMARINES SUR
Tugawe Cove Resort
Have a playdate with the sun, sea, and lake at Tugawe Cove Resort. Being the only 4-star resort in the Caramoan Peninsula, this Bicol accommodation situates you close to the famous Survivor Islands of Matukad, Katanhawan, and Cotivas islands. Do not be fooled, however, by its rustic and remote location as it still offers all the modern comforts of luxury travel through its butler system.

CamSur Watersports Complex
More popularly known as CWC, this resort takes pride in being the first world-class watersports complex in the Philippines and Asia. Thrill-seekers will definitely have a blast with their aqua activities which include cable skiing, wakeboarding, kneeboarding, waterskiing, and wakeskating. But apart from that, a stay in CWC also brings to life a cabin-life fantasy with their room options such as the tiki hut, cabana, dwell, wood cabin, and private villa.

CATANDUANES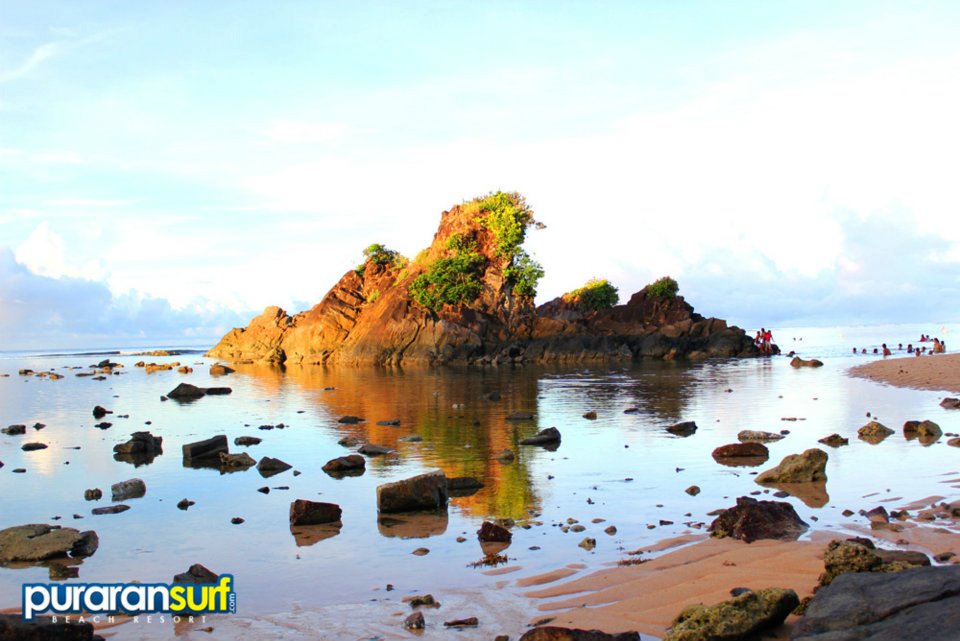 Puraran Surf Beach Resort
Catanduanes may be considered one of the rather remote provinces of Bicol, but it makes up for its arresting waves in long-barrel forms. And there's no place else in the province to experience this majesty than in Puraran Surf Beach Resort. International surfers from Australia, Japan, the United States, and Europe could testify to the quality of adventure you can experience here. Those wanting a laid-back vacation in Catanduanes would also find Puraran Surf a treat with its picturesque views of the mountains and bays.

Catanduanes Midtown Inn
Found in the heart of the province's capital town, this inn offers you more than just accommodation. It may be a hotel, but it doesn't feel like one (but in the best way possible). Its facade painted in white and brown brings in that nostalgic vibe of old mid-century architecture, which adds to the overall cozy and homey effect of the place. It's also adjacent to several establishments in the town, as well as the airport so being mobile will not be a problem.

ALBAY
Misibis Bay Resort
No questions asked Albay is already known to be the home of the world's most perfect cone. But this lovely province offers you more than just the sight of the natural skyscraper that is Mayon. For those wanting to balance tranquility and adventure in the province, Misibis Bay Resort serves as the perfect choice. Tucked away in the town of Cagraray, Albay, Misibis Bay offers an extremely private accommodation that allows you to relax in the embrace of nature's postcard-worthy views.

Your Brother's House Tribal Village
Indulge in a unique experience while being adjacent to Legazpi City's attractions by staying at Your Brother's House Tribal Village. A hit among millennial travelers on a budget, this hotel offers a one-of-a-kind stay at the foot of Mount Mayon through its tribal concept reflected all over the property. With amenities like a pool, bonfire area, restaurant, and several Instagram-worthy nooks, this accommodation is one to experience in Legazpi City.

SORSOGON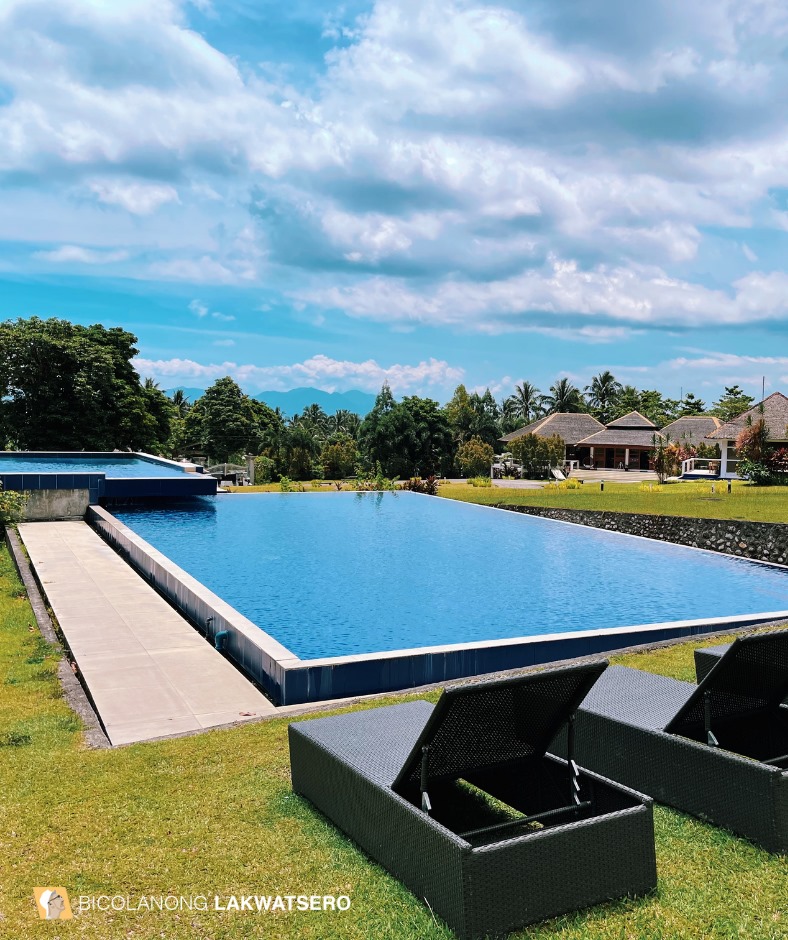 Siama Hotel
As if Sorsogon isn't already a cornucopia of underrated attractions, this boutique hotel adds to the list as it can be considered a destination in itself. Situated in the capital city of Sorsogon, Siama Hotel elevates provincial living to luxurious heights with its use of native and indigenous materials in its facade and interior design. Completing the luxurious experience are amenities that include a coffee shop, baggage storage, a lovely pool, and free breakfast.

Residencia del Hamor Casiguran
Get the best of all that Sorsogon has to offer in terms of nature tripping by staying a night at Residencia del Hamor in Casiguran. This accommodation offers villas set on top of a mountain, blessed by the delightful views of Mount Bulusan and Sorsogon Bay. The resort has multiple pools filled with cold water from natural springs of the surrounding mountains, and also features a short riverside trek under the canopy of trees.

MASBATE
Ticao Altamar Boutique Resort
While Masbate is on a separate Island from the rest of the Bicol provinces, it doesn't mean that it's short on great accommodations. As a matter of fact, it holds some of the most relaxing and comfortable resorts in the region–one of which is the Ticao Altamar Boutique Hotel. A stay at Altamar Resort means being a stone's throw away from the beach and having access to the famous Catandayagan Falls, a waterfall that directly leads to the ocean, through their offered tours.

Ticao Island Resort
Maximize your sea adventures in yet another stunning resort in San Jacinto, Masbate. Ticao Island resort combines the salty pleasures of the beach and the serene getaway of a secluded island. Perfect for nature trippers, this resort offers activities that would get you closer to the creatures of the sea such as scuba diving, fishing, and swimming with whale sharks and manta rays. Day tours are also offered for those who want to explore the northern part of Ticao.

Whether you're into the highs of water adventures or the calm of picturesque landscapes, Bicol doesn't fall short of offering you stunning destinations. And the same can be said with the accommodations found in the region. It doesn't matter if you're into city hotels, rustic resorts, or a simple inn. If you decide to visit this region, there will be a place for you, and you'll never have to worry about where to stay in Bicol.