Batanes is probably one of the most elusive destinations on every Filipino traveler's bucket list. Apart from the fact that this province is known for its extremely erratic weather conditions, it's also not reachable via land travel, and flights to this destination are quite costly.

To most Filipinos, visiting Batanes is the epitome of the saying "beauty comes with a price." But take it from someone like me who's been to this province more than once, the breathtaking scenes Batanes offers will be more than what you pay for.

ABOUT BATANES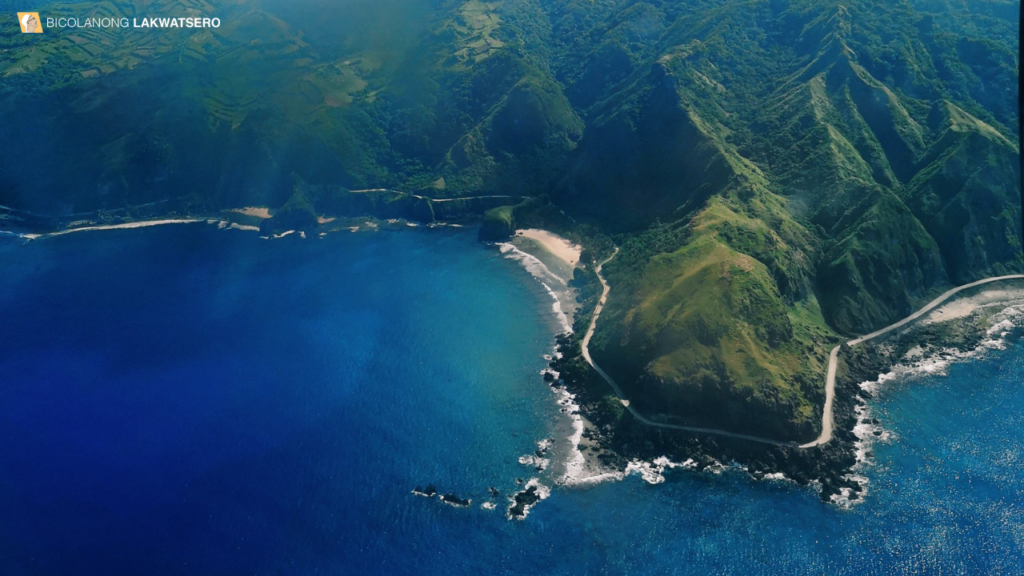 Batanes is considered to be the smallest province in the Philippines and is found in the northernmost part of the entire country. It is closer to Taiwan than the northernmost tip of Luzon, the country's largest island group. It is an archipelagic territory that comprises 10 volcanic islands, resulting in majestic landscapes and seascapes that can only be found within its realms.

Apart from these stunning views, Batanes is also famous for its preserved culture of honesty and sense of community, which is reflected in its almost zero crime rate.

As of early 2022, only one among the five major domestic airlines in the country offers flights to Basco (the provincial capital) with only one flight every Monday, Wednesday, and Friday. That being said, booking a flight to Batanes won't only be costly, but also challenging. And while these challenges can easily discourage you to book a flight, let these 12 best tourist spots in Batanes give you that extra push to finally decide to visit.

SABTANG ISLAND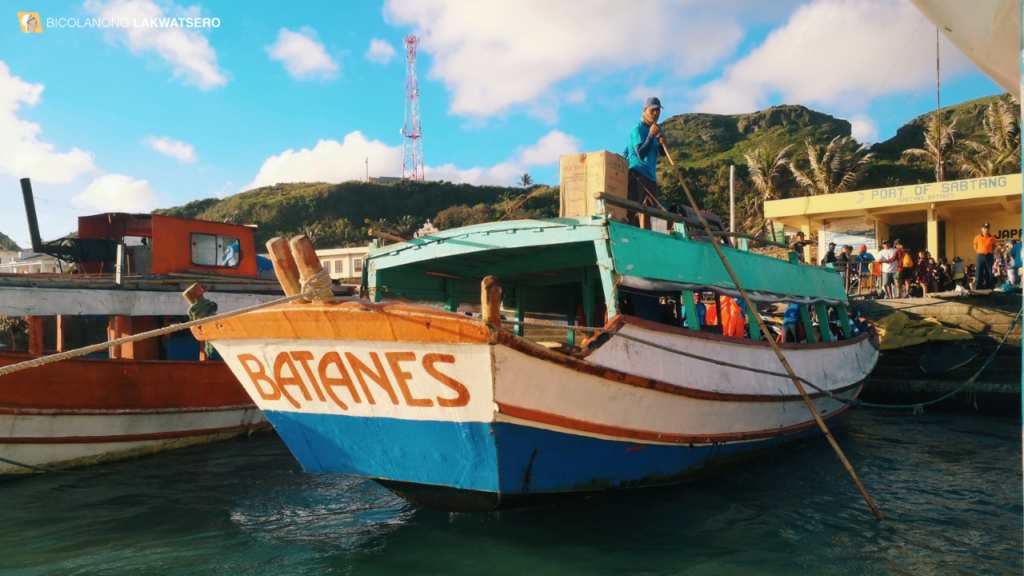 Sabtang Island is one of the three main inhabited islands in Batanes and is located in the southernmost part of the province. As it is situated on a different island, getting to Sabtang requires every traveler to brave its big waves. Though this may be the case, every courageous visitor is rewarded with the chance to marvel at these spots.

1. Morong Beach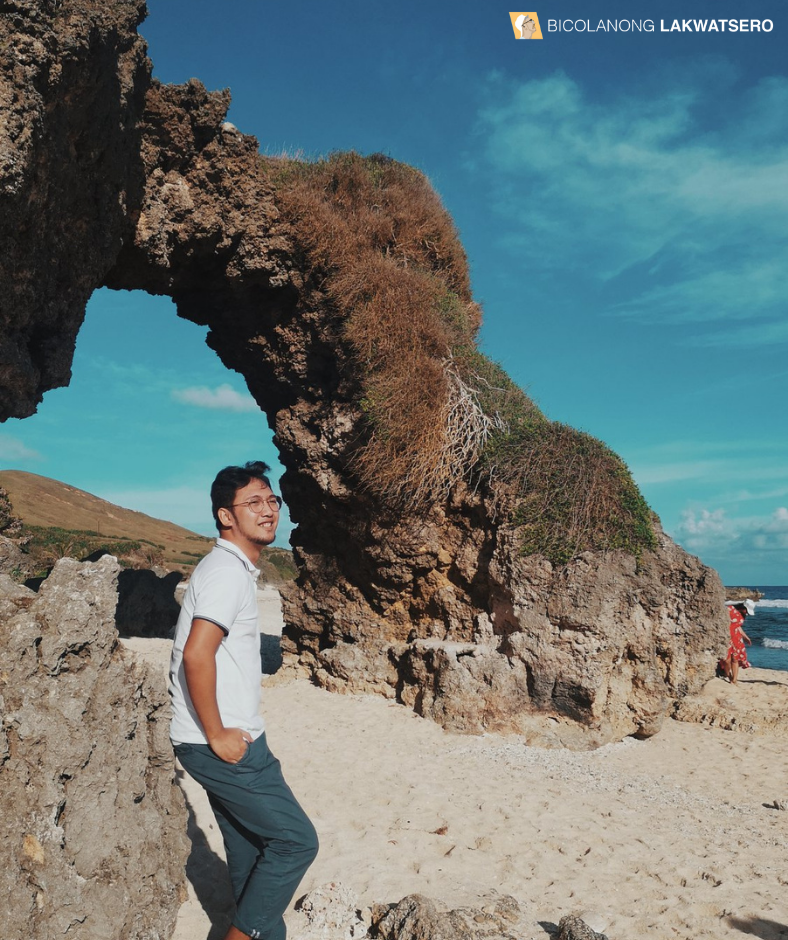 A favorite of many tourists visiting Sabtang, Morong beach is characterized by its fine powdery sand and relatively friendlier waves. But what makes this spot quite popular is the Nakabuang Arch, a naturally sculptured arch, which is also the most photographed part of the beach. It's such an iconic Sabtang landmark that you will find tourists queueing just to get a chance to get a solo picture next to it.

2. Chamantad Tinyan Viewpoint
Chamantad Tinyan is considered one of the highest spots in Sabtang, giving you a great vantage point to indulge in the beauty of Chamantad Cove. A personal favorite, this area allows you to take a peek at some of the greatest works of nature there ever are. It offers you a picturesque view of lush green hills, waves pounding on limestone rock formations, and the calming vibes of the vast ocean.

3. Savidug Village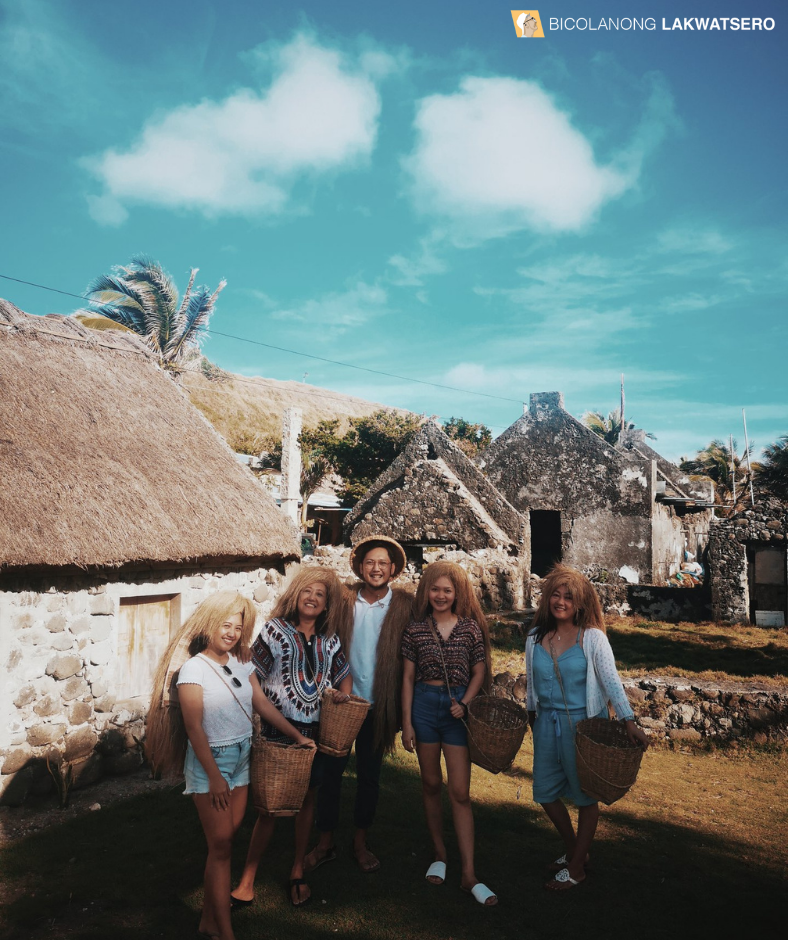 Any trip to Batanes won't be complete without a close encounter with its famous stone houses, and Savidug Village makes the perfect spot to get up close and personal with this culturally and historically rich structure. Situated close to Sabtang Port, this village has the largest concentration of stone houses on the island. These structures are famous for their ability to withstand the province's harsh weather conditions, a reflection of the Ivatan's resiliency.

4. Chavayan Village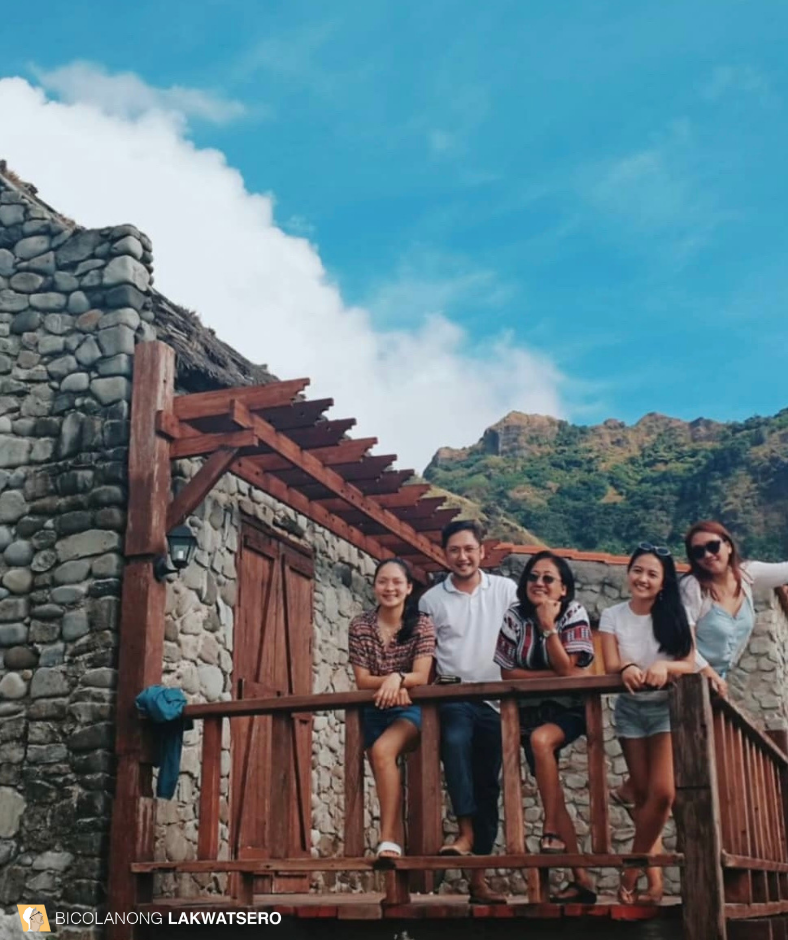 Another village with a large concentration of preserved Ivatan stone houses, any tourist will witness how the Ivatans are masters of adaptation simply by walking along Chavayan's road. This village also offers a more scenic walk through this cultural heritage. Cradled at the foot of towering hills, juxtaposed to a sweeping view of the ocean, this village is a powerful combo of nature and culture.
NORTH BATAN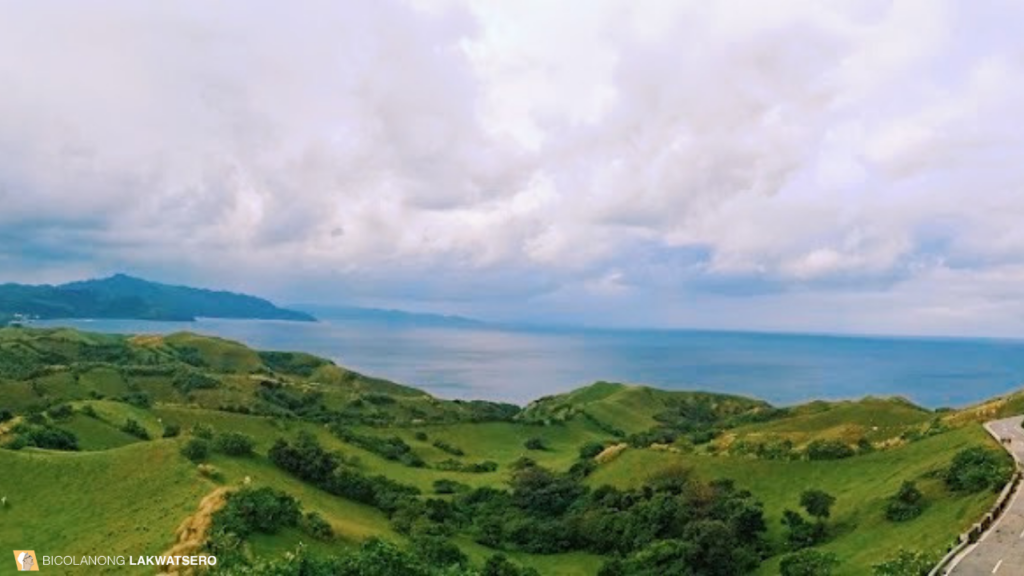 Equally beautiful as Sabtang Island, Batan is home to the capitol and city center of the entire Batanes province. It holds most of the establishments and major buildings like the airport. But while this main island holds commercial spots, it is not to say that it doesn't have its fair share of the natural charm that Batanes is well-known for, just like these following spots.

1. Vayang Rolling Hills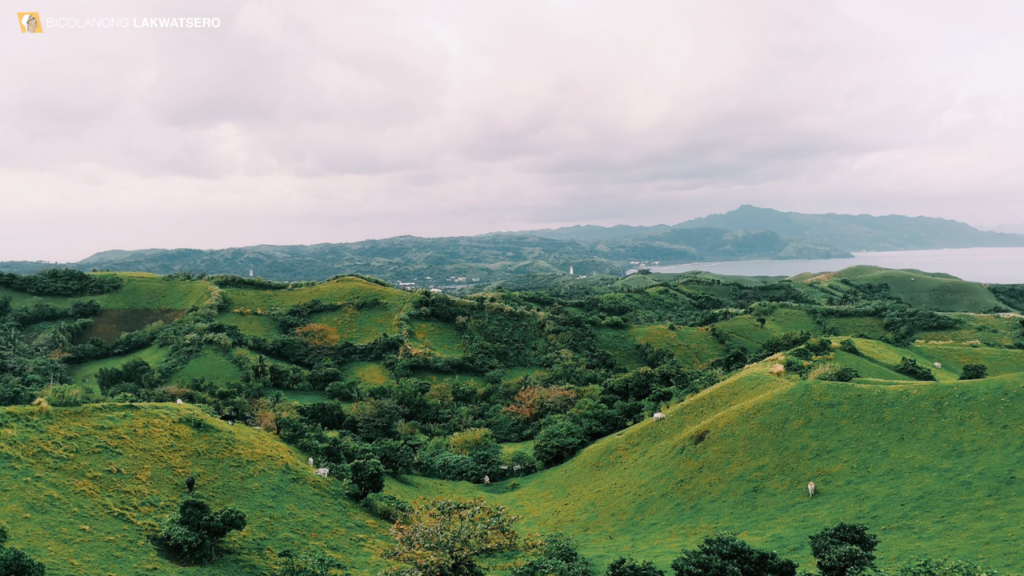 Arguably one of the best tourist spots in Batanes, Vayang Rolling Hills is where you can witness picturesque pastures peppered with the sight of grazing cows. It makes for the perfect postcard-worthy scene with its sprawling hills accented by neatly lined hedgerows, giving off that New Zealand vibe. Sunny or not, the view from this spot will never disappoint.

2. Naidi Lighthouse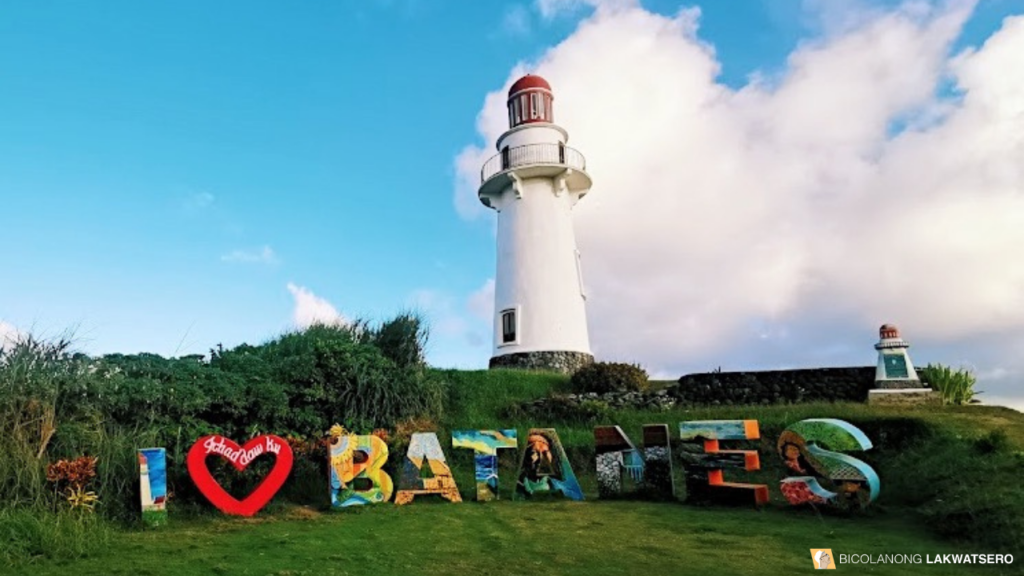 Just several kilometers away from Vayang Rolling Hills is the Naidi Lighthouse. Its name, "Naidi" is a local term that directly translates to "past settlement". This is because the Ivatan's ancestors were said to have lived on the hillsides of this area until the Spanish colonizers came and made them move to the plains. The lighthouse is open to the public, allowing visitors to climb up to the very top where a view of the ocean and the hills await.

3. Dipnaysupuan Japanese Tunnel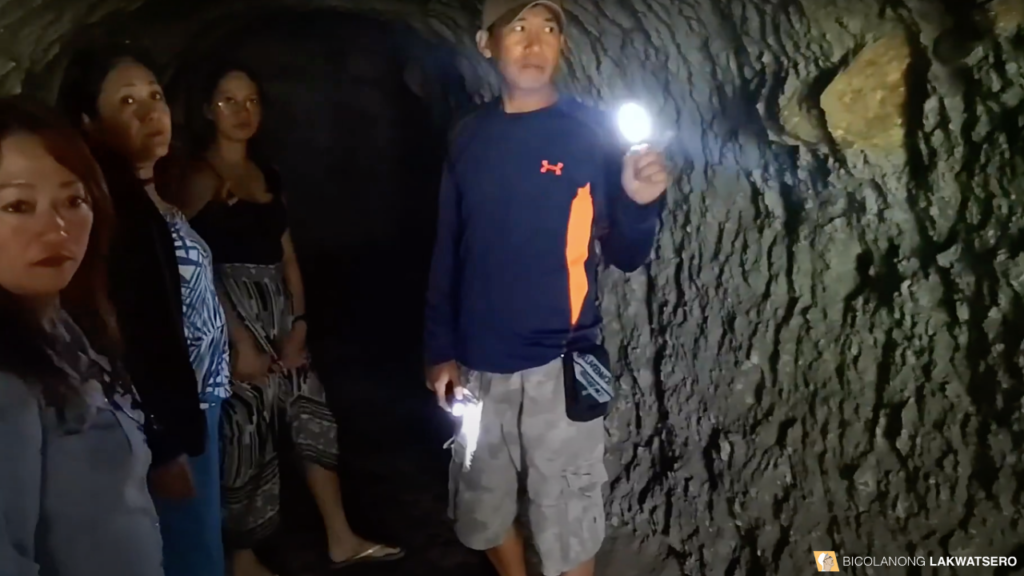 Beneath the lush greenery of Batan's hills lies a piece of history not known to many people from the metro. The Dipnaysupuan Japanese Tunnel tells the story of the Ivatan's hardships during the Japanese occupation of the country. This 250-meter tunnel, which the Japanese soldiers ordered the Ivatans to dig, served as their stronghold as they battled the Americans during the Second World War.

4. Valugan Boulder Beach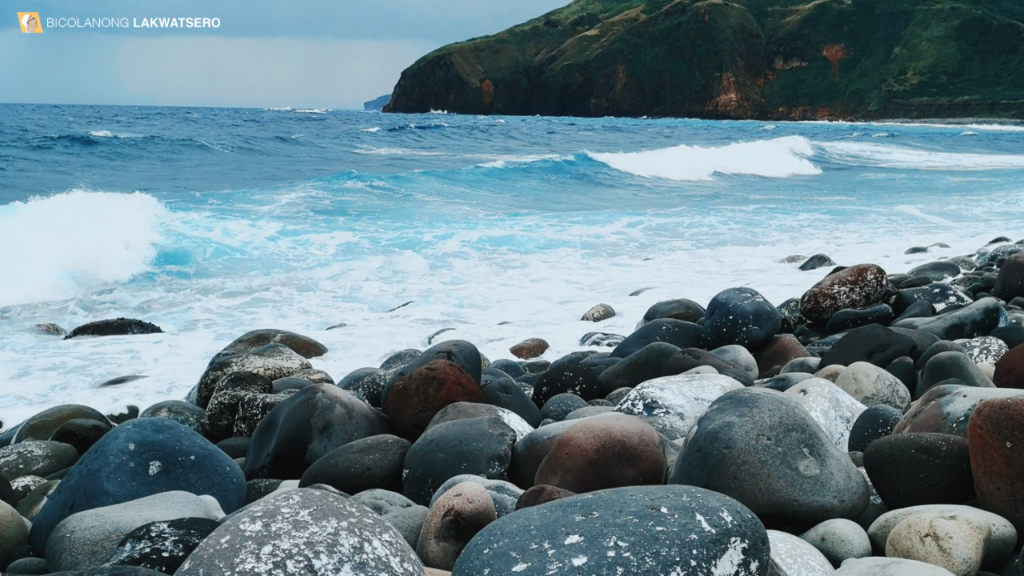 Appropriately described as a boulder beach, its shores are filled with different shapes and sizes of stones.But that's not what sets Valugan Boulder Beach apart from your regular shore. It is its Gatorade-blue waves crashing on its pebble-lined coast that gives it so much personality. While you can't go for a swim in its waters, a visit to this spot will give you the same level of fun and relaxation.

SOUTH BATAN
South Batan is where you would find the towns of Ivana and Uyugan, which hold some of the most iconic spots in Batanes. From lighthouses, stunning view decks, and even rock formations, this part of the province's main island is nothing short of breathtaking. Check out the following attractions and see for yourself.

1. Chawa View Deck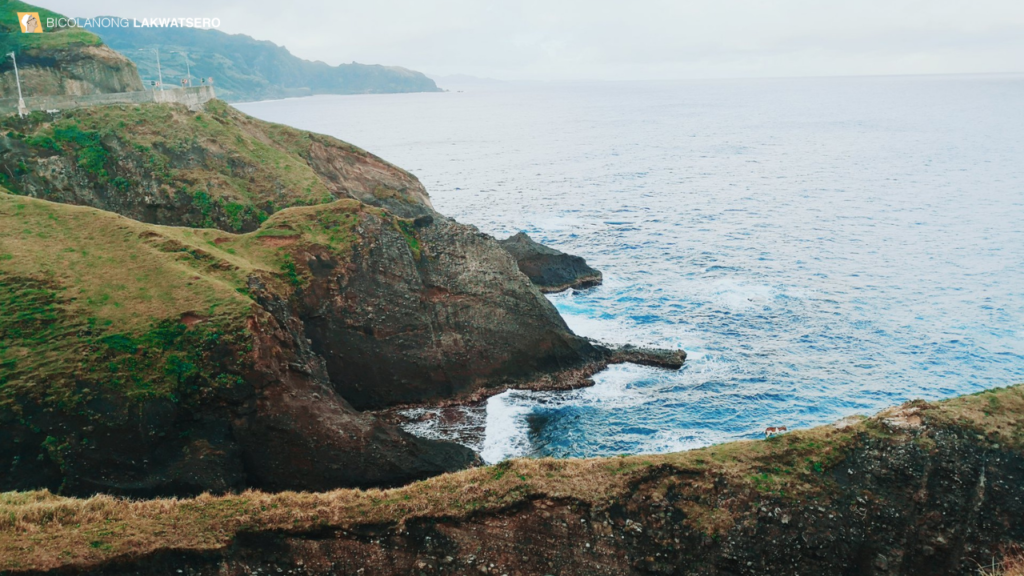 Chawa View Deck was not hard to find as it was located along the main road. A small deck perched near a cliff provides you a sweeping view of where the hills meet the bluest of waves. Apart from the deck itself, a stairway is also found at the side of it allowing you to get a closer view of the crashing waves with lush hills in its background.

2. Tayid Lighthouse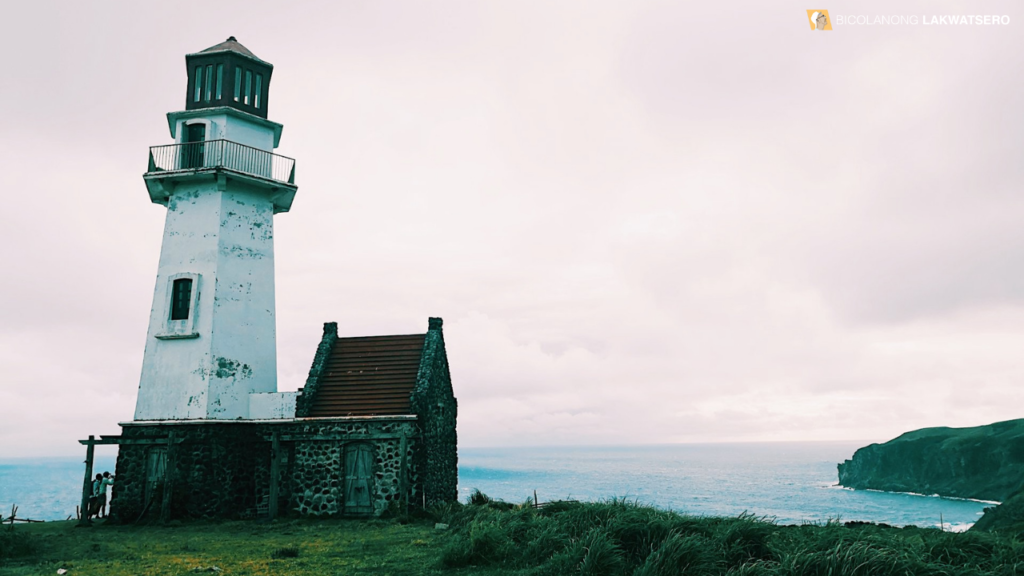 Nestled on top of a hill with a stunning view of the sea and the lush hills that surround it, Tayid Lighthouse is the perfect place to soak up the serenity of Batanes. From this spot, you'll also get a clear view of the hills of Batanes, which are made unique by notable hedgerows that create a criss-cross pattern on the surface of these rolling landforms.

3. Marlboro Hills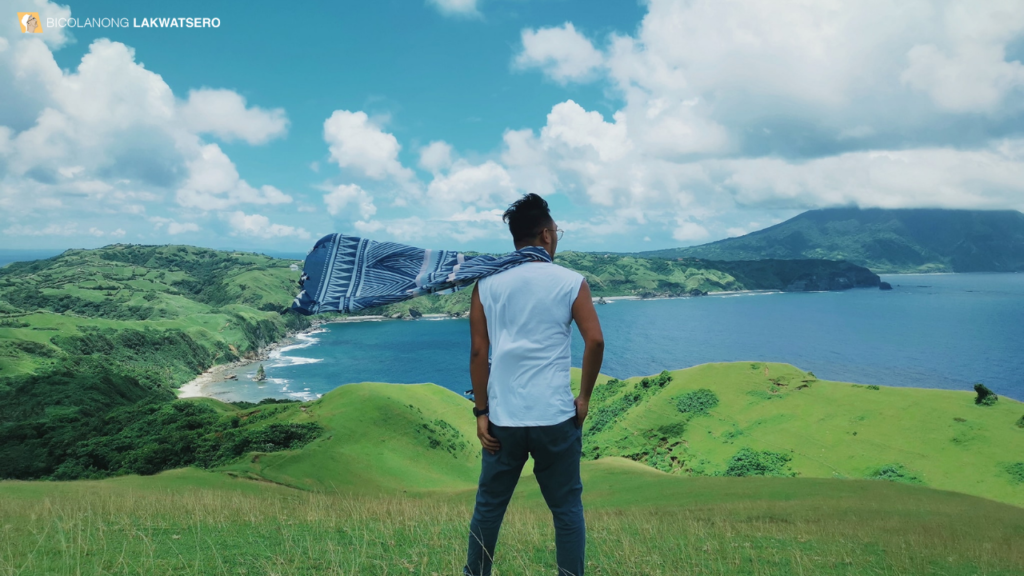 Nothing screams Batanes more than this extremely picturesque area. Originally known as Racuh-a-Payaman, this spot features a scenic view of green-carpeted pastures that lead to a beautiful cove at the foot of the hills. Debatably the most visited spot in South Batan, visiting tourists are encouraged to bring fully charged cameras and phones as its irresistible IG-worthy view will keep your fingers snapping tons of photos.

4. Alapad Rock Formation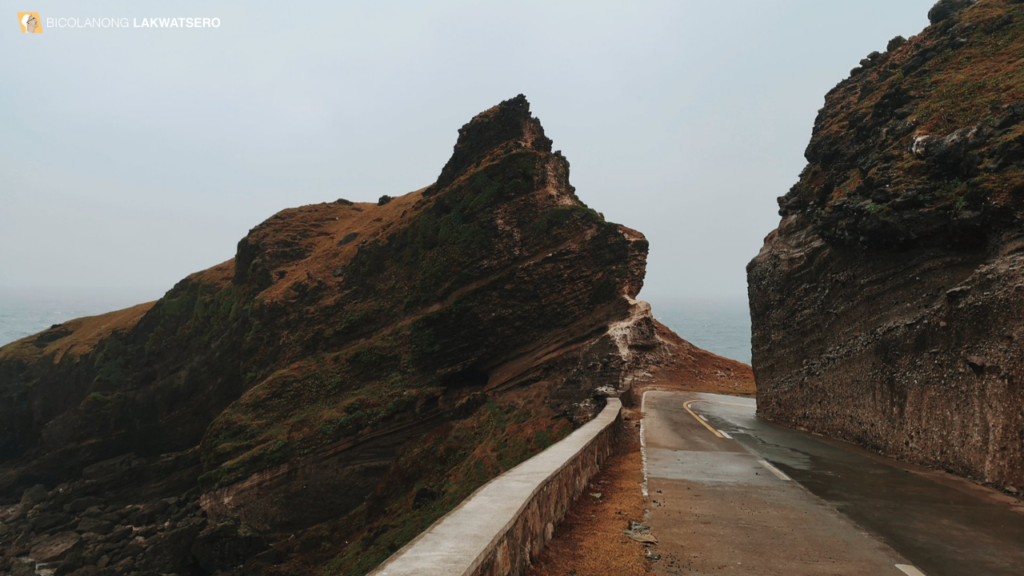 Alapad Rock Formation features a huge rock split right in the middle leaving ample space for what is now part of the island's main highways. And while the rocks look like they were strategically cut in half, it's interesting to know that it was carved by natural elements. A favorite of many tourists, it is indeed a compelling sight to witness. Its towering grandeur leaves anyone who sees it humbled and in awe of its presence.
All these tourist spots show just how much power over your consciousness a destination can have. Blessed in isolated beauty, Batanes makes you proud to be in a country with such magnificent works of nature, yet humbles you with the fact that you are at the mercy of nature's temperament.

A testament to perfect accidents caused by nature, Batanes offers you the picturesque meeting of the land, seas, and skies making manifest what a dream destination looks like in reality.