Being in the tip of the country's largest island group, it comes as no surprise that tourist spots in Sorsogon wouldn't be the top of the head idea for any traveler. What many do not realize, however, is that this underrated province is a cradle of astounding natural attractions that beckon you not only to indulge in nature's delight, but also experience the high of thrilling adventures.
Covering a total land area of 2,120 square kilometers, 14 out of its 15 territories are exposed to some of the most stunning beaches in Luzon. But apart from the blessing of pristine shores, the province is also bestowed with calming fresh water attractions that include rivers, lakes, and waterfalls; majority of which are found in the town of Bulusan.

Bulusan, Sorsogon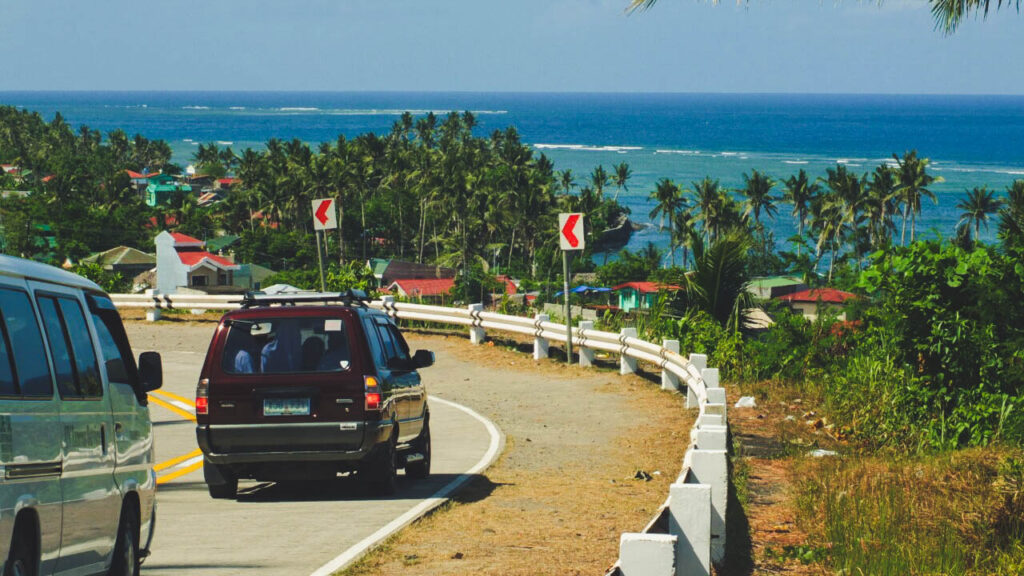 Bulusan sits a good 45 kilometers from the province's capital. Many would know this town for its active volcano which had a historic eruption back in 2016. But this remote destination shouldn't be equated to something so tragic. Quite the contrary, it deserves the spotlight for holding a number of refreshing falls that are arguably some of the best in the province.

It would normally take you more than a day to explore all the waterfalls in Bulusan, but you can save time by hitting three of the most majestic ones by paying a visit to Zoe's Resort and Eco-Adventure Park in Barangay San Roque, Bulusan, Sorsogon.

This eco-friendly resort is home to Naglahaw Falls, Malungoy-lungoy Falls, and Hidden Falls which can be explored by paying an entrance fee of P150, not a hefty price to pay for the majesty of nature you'd be witnessing inside the resort's premises. The resort also features several open cottages where you may leave your things, two man-made pools, and activities such as tractor and ATV rides. Those who come in private cars are also provided with a spacious parking area under the shade of some trees.

Naglahaw Falls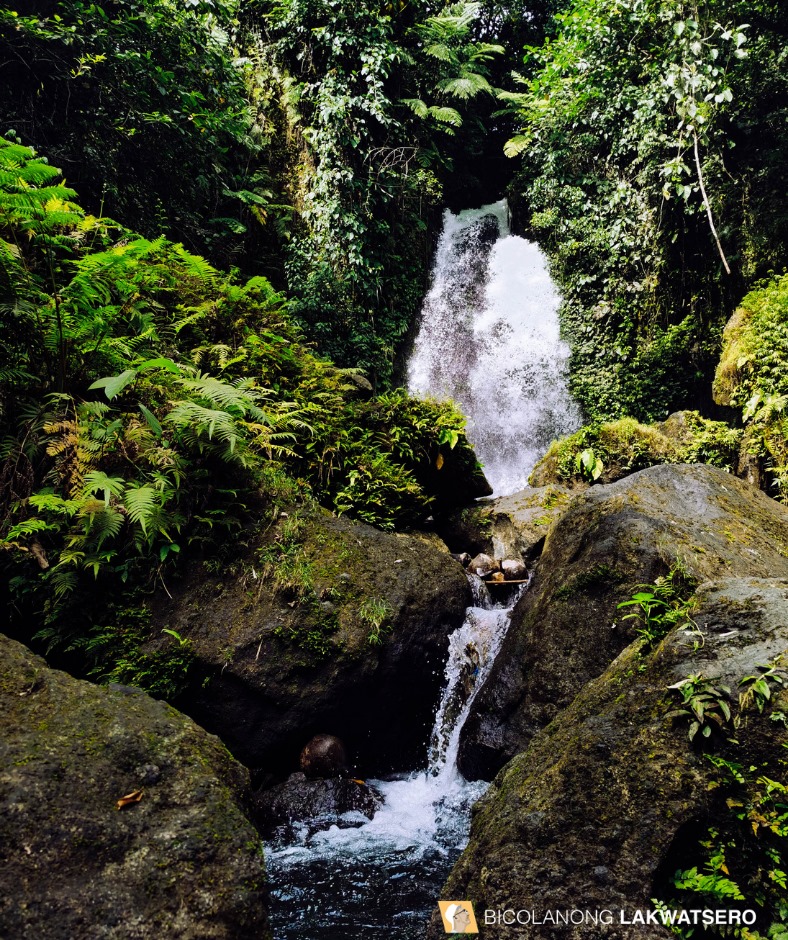 A 30-minute trek from the parking area would lead you to the first falls in Zoe's. Alternately called Hulugan Falls, Naglahaw Falls derives its name from a Bicol term which means "to go down." It stands a total of 7 meters, with cold water running from several rivers and tributaries of Bulusan.

Naglahaw used to be also reachable through the neighboring town of Irosin, but since Zoe's Resort's acquisition of the piece of land it is situated in, the alternate route has been closed off, making the resort the only way to get to the falls.

Malungoy-lungoy Falls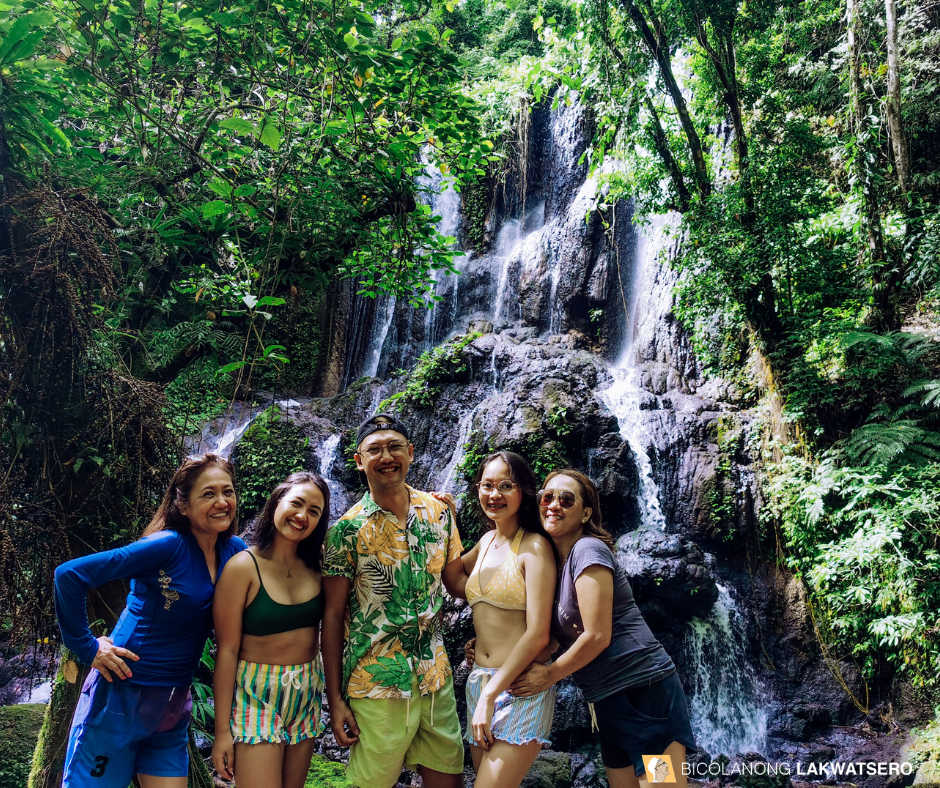 A 94-step natural stairs carved on a mountain-side would lead you to this waterfall. Standing 9 meters tall, Malungoy-lungoy Falls is considerably the most unique of the many waterfalls in Sorsogon. It got its name from a very old Bicolano term which refers to the gentle movement of the neck in a side-to-side, semi-circular motion. This movement is reflected in the motion in which the water falls from the top.

Arrestingly beautiful, Malungoy-lungoy catches your senses off guard with its unique charm as it splits to two sides of its basin, making it look like two mini-falls. Its cold water comes from the crevices of Mount Bulusan, making it the perfect haven to take a refreshing dip, or a natural massage from the falling water.

Hidden Falls
Just when you think you've seen the best of nature at Zoe's, you'll have to make room for a ton more delight as you explore Hidden Falls. As its name suggests, this is a rather small waterfall that isn't seen right of the bat, being tucked in a corner concealed by towering green boulders.

A short trek from Malungoy-lungoy falls is all it takes to get to Hidden Falls. But the pathway going to it is nothing short of breathtaking. Be enchanted by the ambient sound of the forest as you trek along shallow streams and man-made mini bridges leading to this small yet greatly mystifying waterfall. The water in its basin is also relatively deeper compared to that of Malungoy-lungoy allowing you to indulge in an experience soaked with invigoration.

These are just some of the waterfalls you may experience in the town of Bulusan. A lot more awaits you not just in this town, but in the entire province as well. So the next time you're in search of some place to go, consider taking a trip to the rather underrated yet greatly astonishing tourist spots in Sorsogon.