With its rolling hills, dramatic coastlines, and ancient forests, Wales offers some of the best hiking trails in Europe. Whether you're a beginner or an experienced hiker, Wales has something to suit your taste and level of adventure. Here is a guide to explore the boundless opportunities for hiking in Wales.
A Geography That Beckons
Wales is geographically diverse, offering a range of terrains that are perfect for hiking. From the mountain ranges in Snowdonia National Park to the serene beaches of the Pembrokeshire Coast, Wales offers an array of landscapes that are a feast for the eyes—and a workout for the legs.
Snowdonia National Park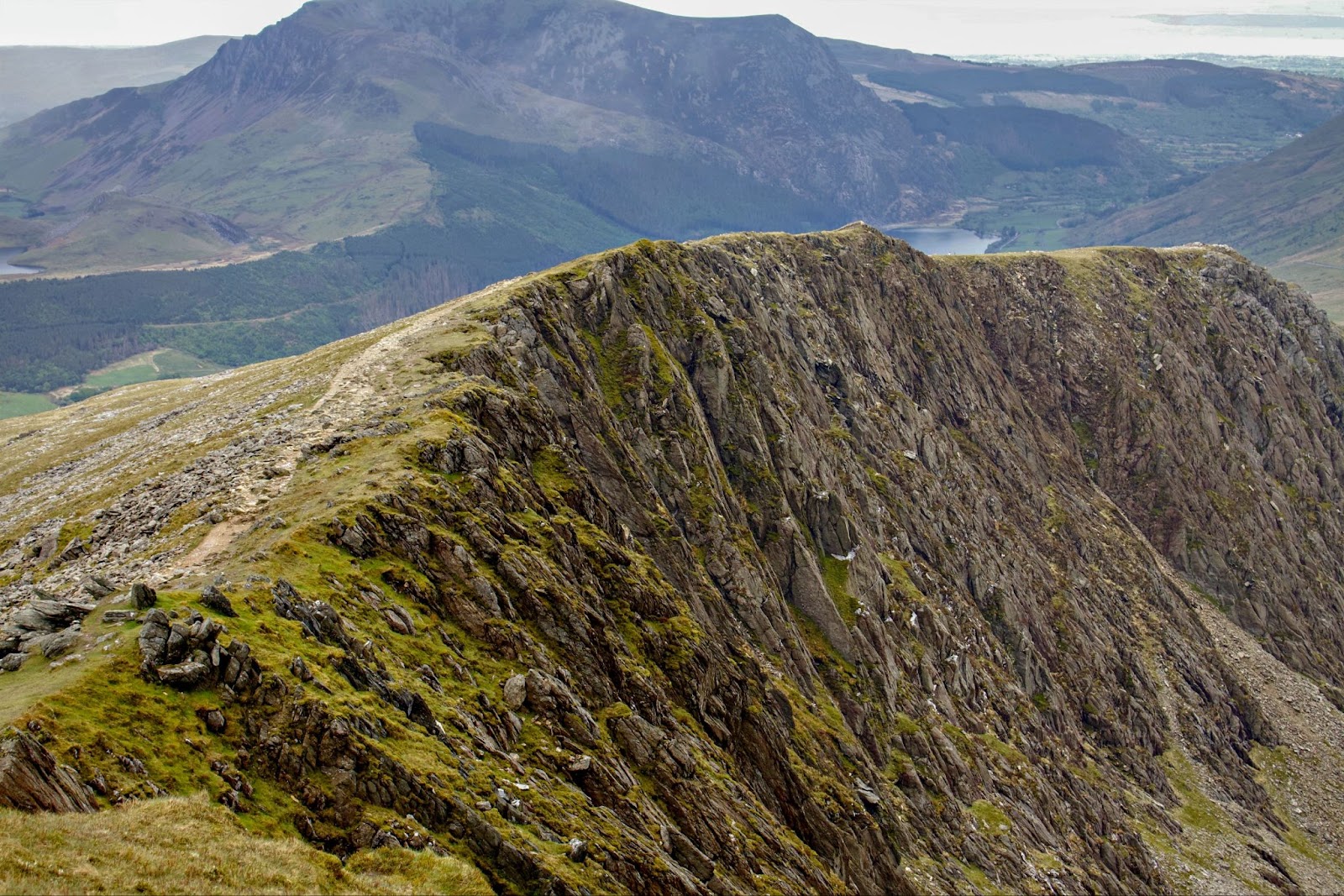 The jewel in the crown of Welsh hiking is undoubtedly Snowdonia National Park. Home to Snowdon, the highest mountain in Wales, the park offers numerous routes that cater to both new and seasoned hikers. The Llanberis Path is great for beginners, providing a less steep climb and picturesque views. For the more adventurous, the Pyg Track and the Miner's Track offer steeper ascents and dramatic landscapes.
Brecon Beacons National Park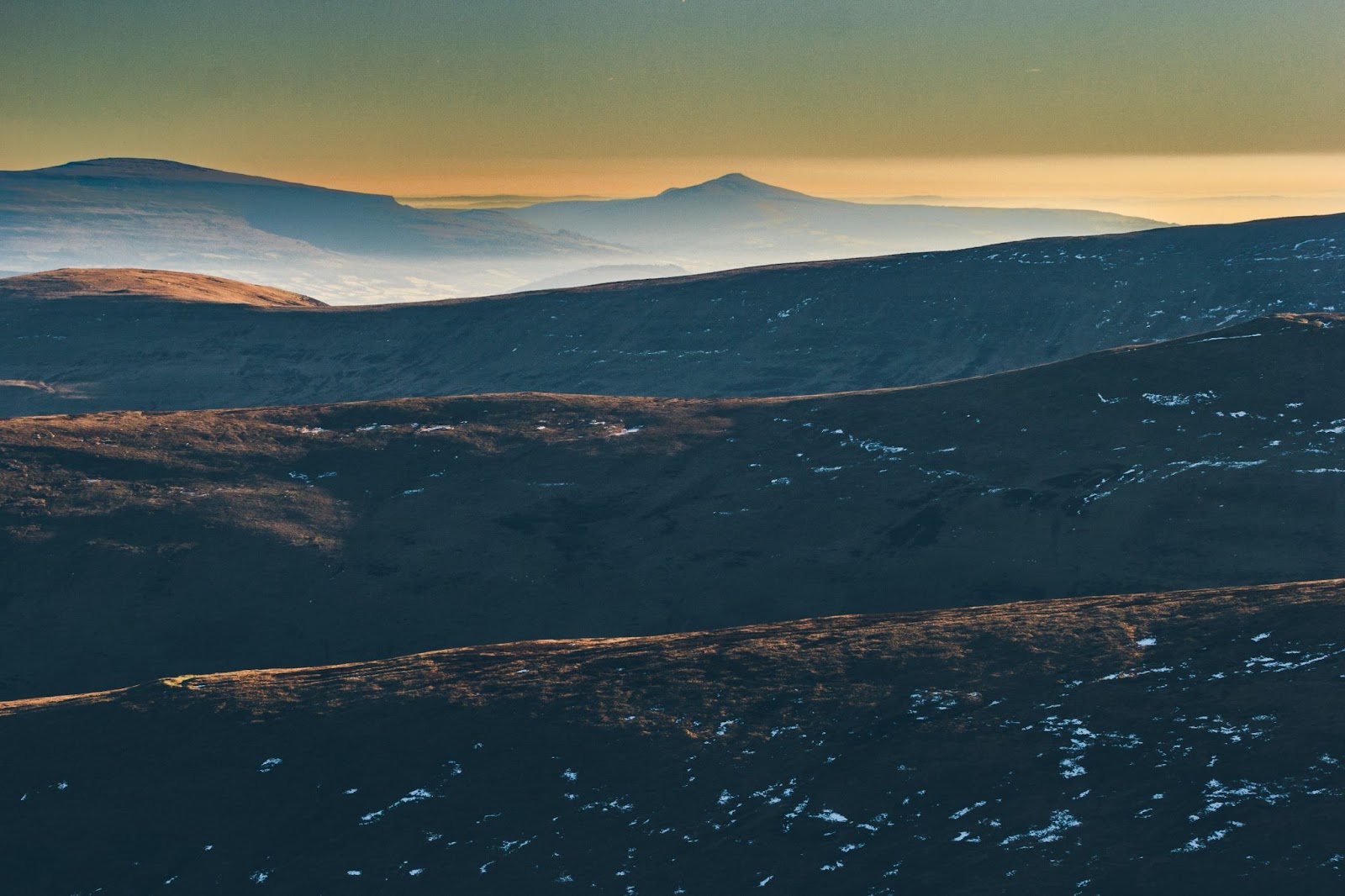 Located in South Wales, the Brecon Beacons National Park is another hiker's paradise, with trails winding through glacial valleys, along rivers, and past old Roman roads. The Pen y Fan is the highest peak, and it offers several trails with varying levels of difficulty. The park is also famous for its waterfalls, especially the Four Falls Trail, where you can witness several breathtaking waterfalls on a single hike.
Pembrokeshire Coast
If coastal hikes are more your style, the Pembrokeshire Coast National Park provides 186 miles of stunning shoreline to explore. The trails offer sweeping views of the cliffs, beaches, and the Atlantic Ocean, allowing hikers to soak in the salty air while enjoying an active outing.
Local Culture and History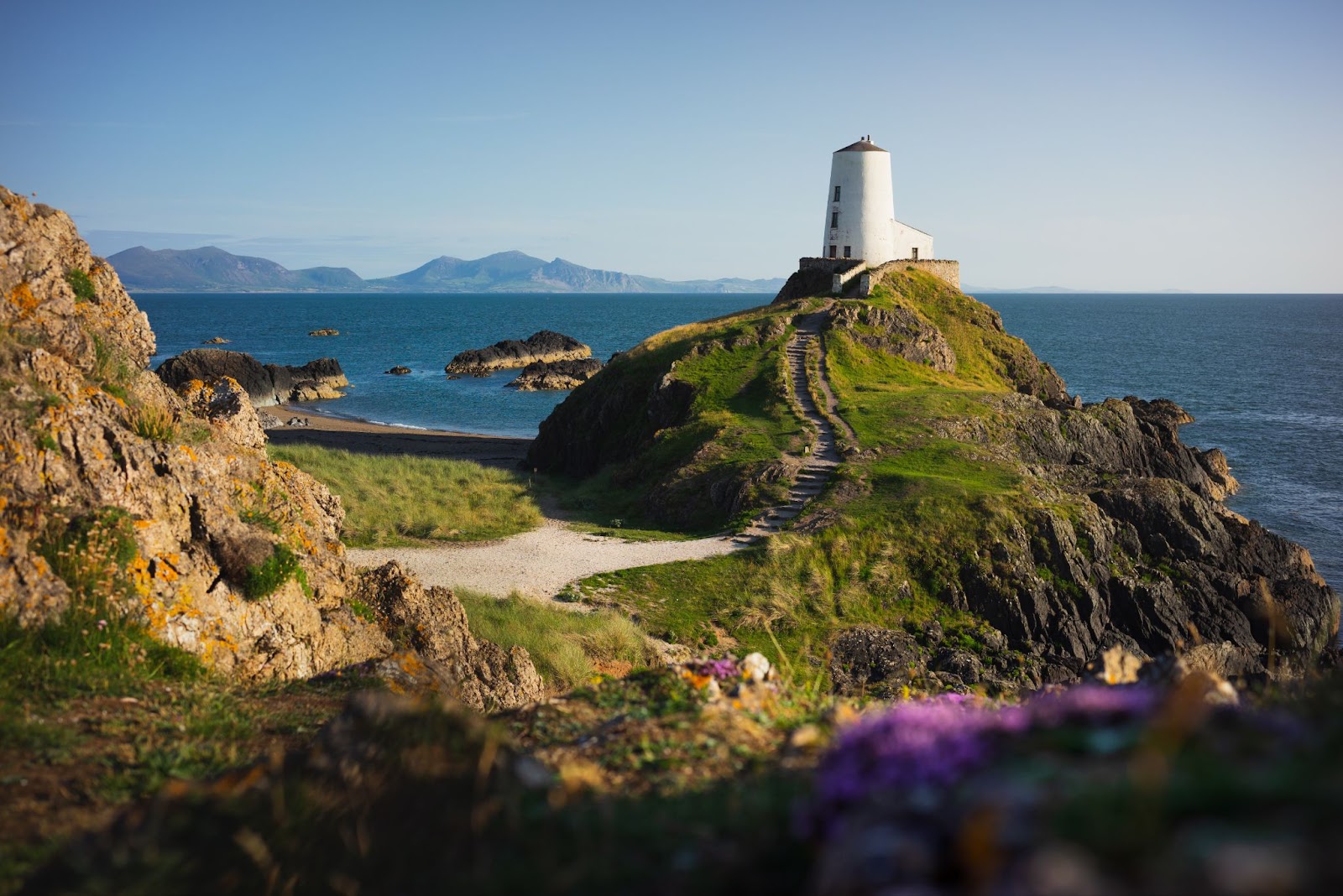 One of the unique aspects of hiking in Wales is the rich cultural heritage you'll encounter along the way. Ancient castles, like Caernarfon and Harlech in Snowdonia, add a historical dimension to your hikes. In addition, Wales has a vibrant folklore, filled with legends of dragons and wizards, giving a mystical ambiance to your journey.
Preparing for Your Hike
When planning your hiking trip in Wales, it's essential to consider a few logistical details:
Weather: Wales is known for its unpredictable weather. It's advisable to check forecasts and be prepared for sudden changes.
Equipment: Proper hiking boots are a must, as well as weather-appropriate clothing. Always carry a map, compass, and enough water and food.
Accommodation: Whether you prefer camping or staying in local guesthouses, book your accommodation well in advance, especially during the peak season.
Hiking Safety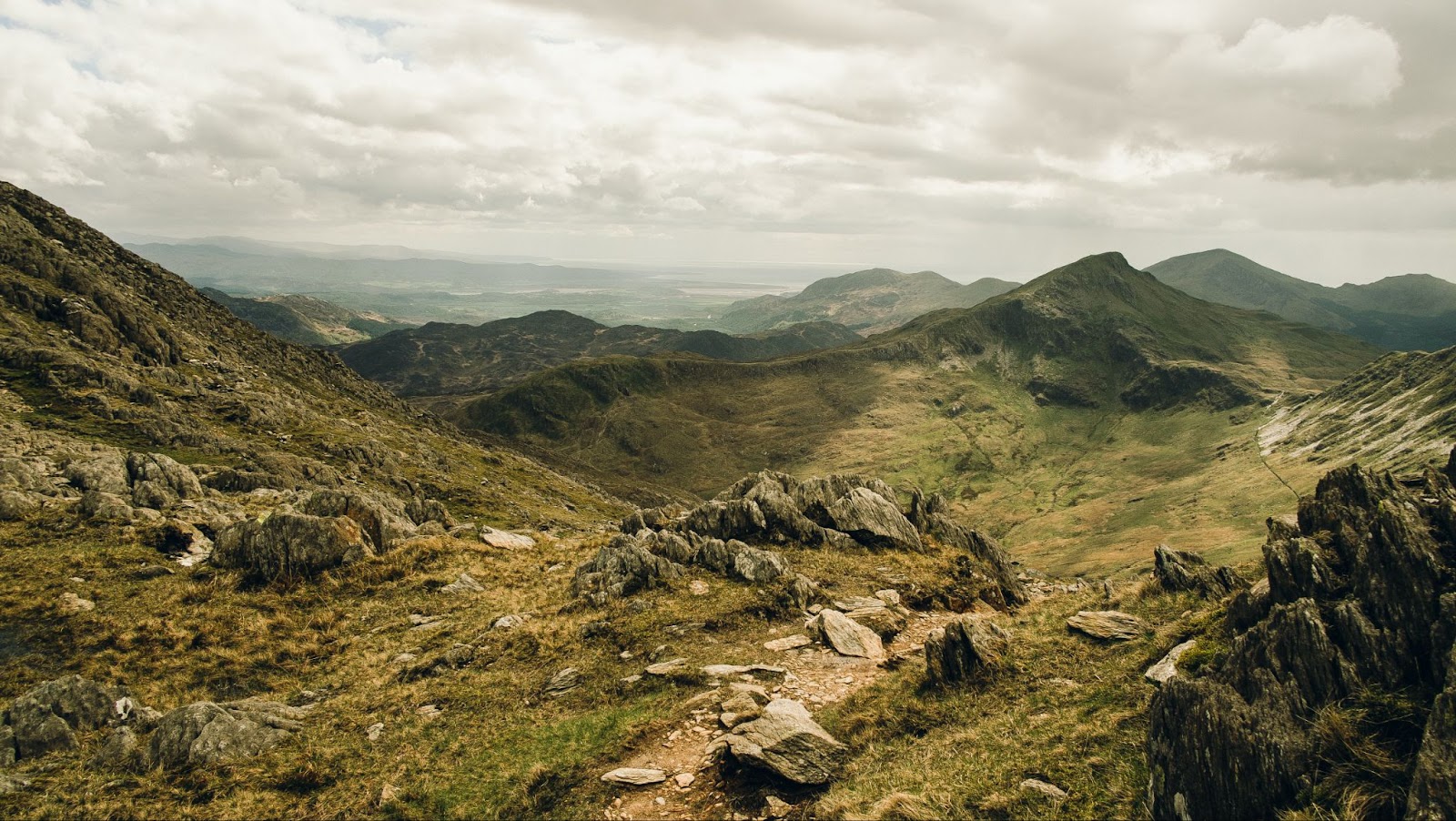 As with any outdoor activity, safety is paramount. Always inform someone about your hiking plans and expected return time. Most trails are well-marked, but a GPS can be a useful backup. Consider taking a first-aid kit and be cautious when crossing rivers or hiking on steep cliffs.
Community Involvement
Several local organizations are involved in maintaining trails, and they often seek volunteers for clean-up and preservation activities. Participating in these efforts can be a fulfilling way to give back to the community and make a positive impact on the environment you've come to appreciate.
Wales offers an unparalleled hiking experience, showcasing the diversity and beauty of its natural landscapes. From the towering peaks of Snowdonia to the tranquil coastline of Pembrokeshire, Wales provides a stunning backdrop for hikers of all levels. Infused with rich history and culture, a hike in Wales is not just a physical endeavor, but also a journey through the heritage of a proud and ancient land. So, lace up your hiking boots, prepare your gear, and get ready to explore the wonders of the Welsh countryside.