As one of the most diverse and culturally rich continents in the world, Asia has long been a top destination for travelers seeking new and exciting experiences. With its vast array of stunning landscapes, mouth-watering cuisine, and fascinating traditions, it's no wonder that millions of people flock to Asia each year.
However, while cities like Bangkok and Bali remain incredibly popular, there are many underrated Asian destinations that offer just as much, if not more, to adventurous travelers.
Come with us as we explore seven of these hidden gems that are just waiting to be discovered by intrepid explorers seeking something a little different from their next vacation.
TASHKENT, UZBEKISTAN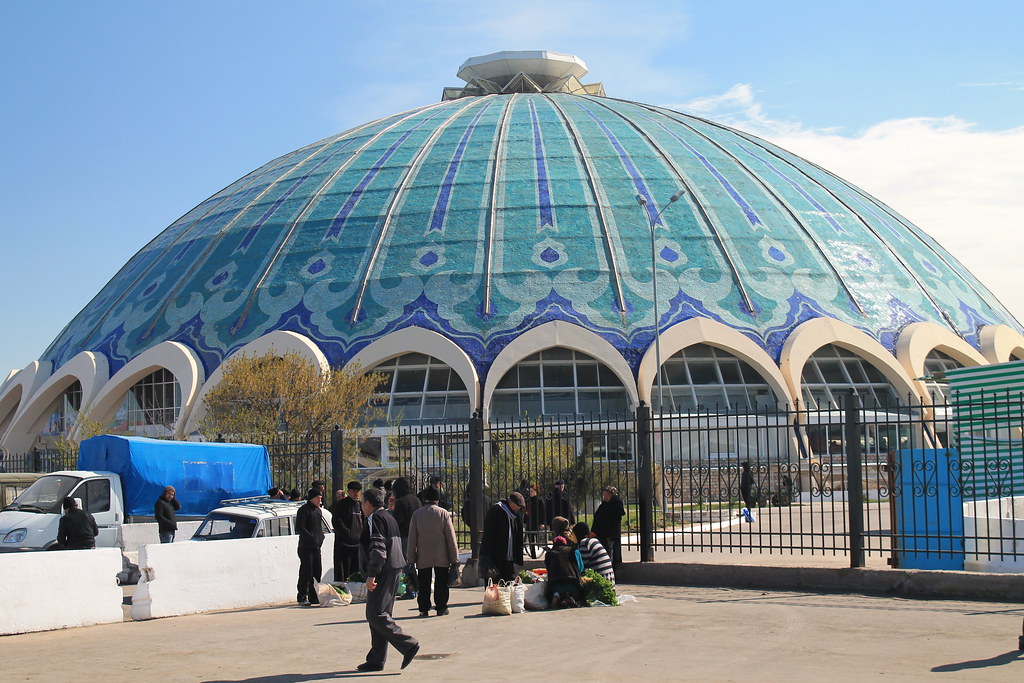 When most people think of Central Asia, they might envision endless deserts and rugged mountains, but tucked away in the heart of the region lies the city of Tashkent, Uzbekistan's capital and one of Central Asia's best-kept secrets.
Tashkent is a city that seamlessly blends together both Soviet-era and Islamic influences, creating a unique and diverse cultural landscape. One of the best ways to experience the city's cultural heritage is by exploring its Old Town, which has been designated a UNESCO World Heritage Site.
This historic district is home to some of the city's most impressive architectural wonders, including the Kukeldash Madrasah, an ancient Islamic school, and the stunning Hazrat Imam Mosque, which dates back to the 16th century.
LUANG PRABANG, LAOS
Nestled on the banks of the Mekong River in the heart of Southeast Asia lies the charming town of Luang Prabang, a hidden gem that is often overlooked by tourists. This UNESCO World Heritage Site is known for its well-preserved architecture, picturesque scenery, and rich cultural heritage, making it a must-visit destination for anyone seeking an authentic Southeast Asian experience.
One of the most striking features of Luang Prabang is its unique blend of traditional Laotian architecture and French colonial influence. The town's historic center is home to over 30 temples, or wats, each adorned with intricate carvings and gold leaf decorations. It's also known for its lush forests and cascading waterfalls, making it the perfect destination for hiking and outdoor adventures.
HUALIEN, TAIWAN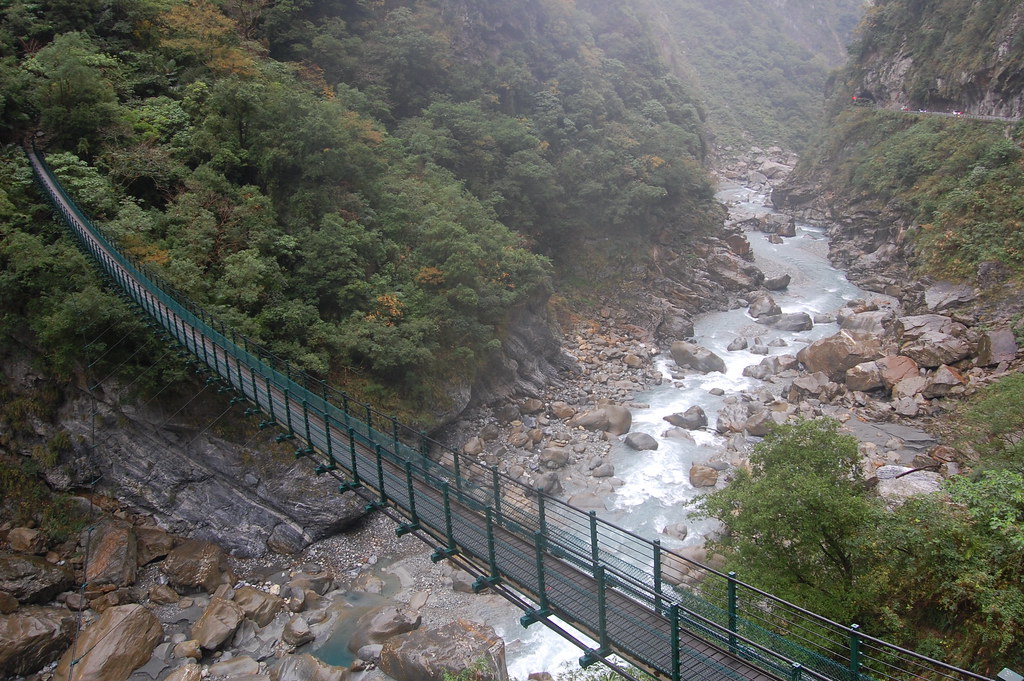 While Taipei and other major Taiwanese cities may be the first to come to mind for many travelers, Hualien is a destination that should not be missed. Located on the east coast of Taiwan, this scenic city is a treasure trove of natural wonders and boasts a variety of tourist spots in Asia that are sure to leave visitors in awe.
One of Hualien's main attractions is the stunning coastline, which is dotted with picturesque beaches and rugged cliffs. But perhaps Hualien's most impressive natural attraction is Taroko Gorge, a 19-kilometer-long canyon that is home to some of Taiwan's most impressive geological formations.
Visitors can hike along the Taroko Gorge Trail, which winds through the heart of the canyon and offers stunning views of towering cliffs, rushing waterfalls, and crystal-clear streams.
BAGAN, MYANMAR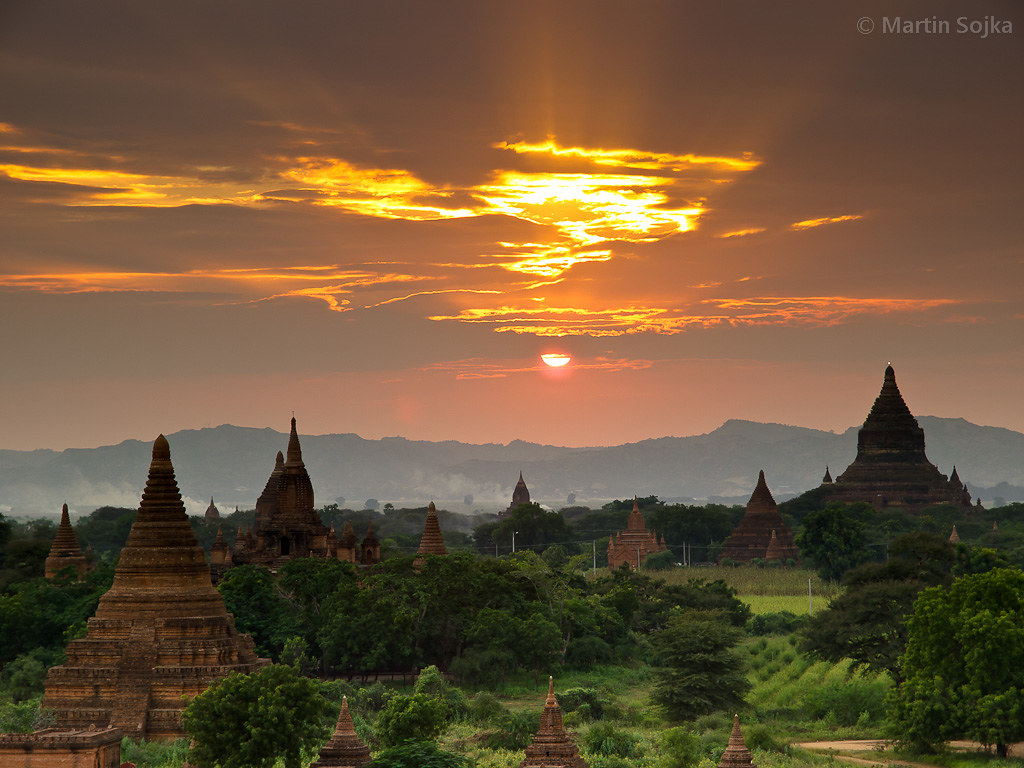 Bagan is a city in Myanmar that is steeped in history and culture. The city is known for its impressive collection of over 2,000 temples and pagodas, making it one of the most fascinating and awe-inspiring destinations in all of Asia.
One of the best ways to explore Bagan is by renting an e-bike and cruising around the city at your own pace. This allows you to explore the temples and pagodas at your leisure, and really take in the unique architecture and design of each individual structure.
Aside from its impressive temples, Bagan also offers a unique culinary experience for visitors. Myanmar cuisine is a blend of Indian, Thai, and Chinese influences, with a focus on fresh ingredients and bold flavors.
TBILISI, GEORGIA
Cradled by the stunning Caucasus Mountains, Tbilisi is a city that is often dismissed by travelers to Asia, but those who venture to this hidden gem will be rewarded with a truly unique and memorable experience.
Tbilisi is the capital city of Georgia, and it is a place where European and Middle Eastern cultures meet to create an exceptional blend of traditional and modern lifestyles.
One of the most striking features of Tbilisi is its old town, with winding alleys and streets lined with charming buildings that give visitors a glimpse into the city's rich history. But what's really not to miss in this city are its famous sulfur baths.
These ancient baths are a beloved local institution and offer a unique experience for visitors. The warm and inviting sulfur water is believed to have healing properties, and visitors can relax in the baths and enjoy the therapeutic benefits of this natural wonder.
JEJU ISLAND, SOUTH KOREA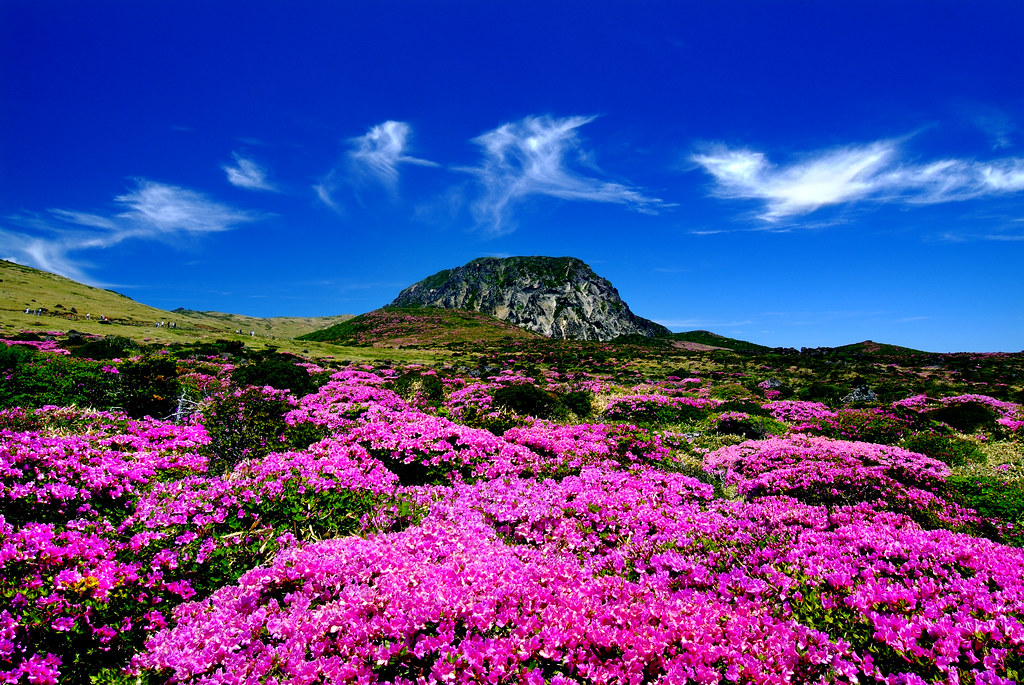 Jeju Island is a hidden paradise located off the southern coast of South Korea. The island is known for its stunning natural beauty, with pristine beaches, dramatic volcanic landscapes, and lush forests that provide the perfect backdrop for outdoor adventures.
One of the top attractions on Jeju Island is the Jeju Haenyeo, a group of female divers who have been harvesting seafood from the ocean for centuries. Visitors can watch these skilled divers in action as they plunge into the ocean without any breathing equipment to collect sea urchins, abalone, and other delicacies.
The Jeju Haenyeo is a UNESCO Intangible Cultural Heritage, and visiting them is a must-do for anyone interested in the unique cultural traditions of South Korea.
BHUTAN
Bhutan is a landlocked country nestled in the Himalayas, often referred to as the "Land of the Thunder Dragon". It is a hidden gem in Asia that offers a unique and unforgettable experience for visitors.
Bhutan is famous for its breathtaking mountain views, vibrant Buddhist culture, and commitment to sustainable tourism. Most of all, it is a country that values happiness over economic growth, and this philosophy is reflected in its tourism industry.
The country has a "high-value, low-impact" tourism policy, which means that it limits the number of visitors and requires them to pay a daily fee that covers all their expenses, including accommodation, meals, and transportation.
This policy ensures that tourism in Bhutan is responsible and sustainable, and that the country's fragile ecosystem and cultural heritage are preserved for future generations.
Asia is a vast continent with an abundance of hidden treasures that are often overlooked by travelers. From the charming town of Luang Prabang in Laos to the ancient city of Bagan in Myanmar, and the scenic destination of Hualien in Taiwan, there are countless underrated Asian destinations that are just waiting to be explored.
This list is by no means exhaustive, and there are still many more stunning attractions to discover in this part of the world. So if you're looking for a unique and unforgettable travel experience, consider venturing off the beaten path and exploring some of these hidden gems.