Looking to explore some of the Philippines' most enchanting places? This Siquijor travel guide might just be the answer to your wanderlust. Keep reading to know more about the country's so-called Mystic Island and the spellbinding beauty it holds.

ABOUT SIQUIJOR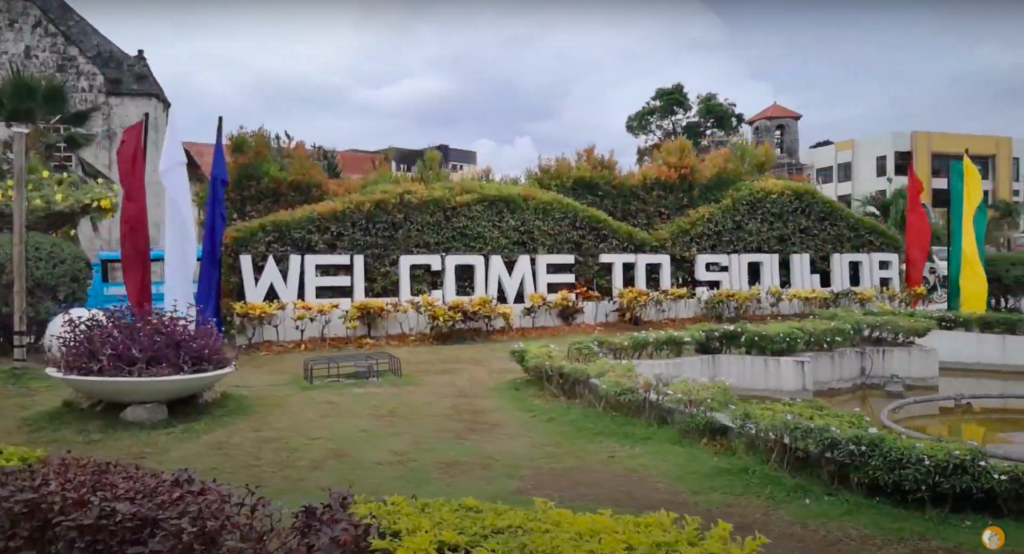 Siquijor is part of the Central Visayas Region and is located approximately 665 kilometers from the country's capital, Manila. While it's surrounded by famous tourist destinations such as Cebu and Bohol, this relatively small island has captivated the hearts of many tourists due to its enchanting charm, and quite literally, might I add.

The entire province is dubbed as the Mystic Island as it is famous for magic potions, sorcerers, and witches. But don't let that scare you from visiting this beautiful place, because what is truly bewitching on this island is its plethora of natural attractions that include spellbinding waterfalls, white sand beaches, centuries-old churches, and captivating caves.

GETTING TO SIQUIJOR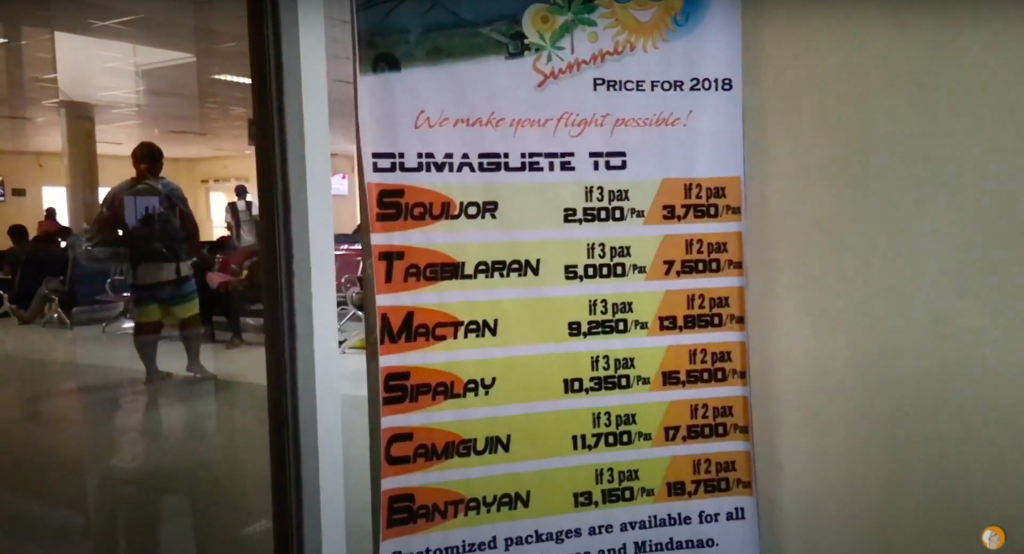 Siquijor doesn't have its own airport, so the only way to get to the island is by traveling via sea. For those coming from Manila, the easiest route is to take an hour-long plane ride from Manila to Dumaguete, then hire a tricycle that would take you to the port where you can buy a ticket for a ferry bound to Siquijor.

Those coming from Cebu will also have to go through Dumaguete first before they can get to Siquijor. This can be done by taking a bus headed to Liloan Port in Santander (the southern part of Cebu). From the bus terminal, ride a tricycle going to the port where ferries going to Dumaguete are stationed. The port you'll be arriving at is a different port from where the Dumaguete-Siquijor ferries are, so you'll have to ride another tricycle to that port where you can buy a ticket to Siquijor.

If you are coming from Bohol, you'll have a slightly easier transport as there are direct ferries coming from Tagbilaran, Bohol to Larena Port in Siquijor. Travel time is also just an hour and a half so it isn't as time-consuming as the other routes.

GOING AROUND SIQUIJOR
The most common mode of transportation for locals are jeepneys and tricycles. Jeepneys travel on specified routes and allow you to move from one municipality to another, while tricycles may be hired to travel to any desired destination. But for tourists, the most popular way of going around the island is by renting a motorcycle. After all, the entire island can be circumnavigated using a motorcycle.

MAGICAL ENCOUNTERS
A cradle of natural wonders, Siquijor offers you a whole range of activities that include historical sites, beaches, falls, and even enchanted spots. Here are a few tourist spots in Siquijor that you should definitely check out.

ENCHANTED BALETE TREE
In the Philippines, Balete Trees are said to be the home of mystical creatures such as elves and faeries, and this one in Siquijor is no different. But apart from this belief, what makes this 400-year-old tree enchanted is the natural spring that flows right underneath the tree. Locals do not know where the spring comes from, but it is believed to be safe and clean. Some even think that the water flowing out if it carries healing abilities.

With the abundance of water at the foot of the enchanted Balete, a man-made pool has been constructed next to it. This pool serves as a natural foot spa where the fishes nibble on any dead or unwanted skin on your feet. Simply dip your feet in the water and let the fishes do their job.

PALITON BEACH
Considered the province's mini Boracay, Paliton Beach is famous for the ultimate summer vibe it gives off. It boasts of glistening fine white sand, pristine waters, and a shoreline fringed with tall palm trees enveloping you in a blissful tropical fantasy.

It is also said to hold some of the best sunset views in the country as it displays a vibrant slideshow of the sky changing colors from blue to orange, and then to burning red just before it turns to complete darkness as the sun sets. And the best part about it is that you get to visit it for free.

LAZI BUTTERFLY SANCTUARY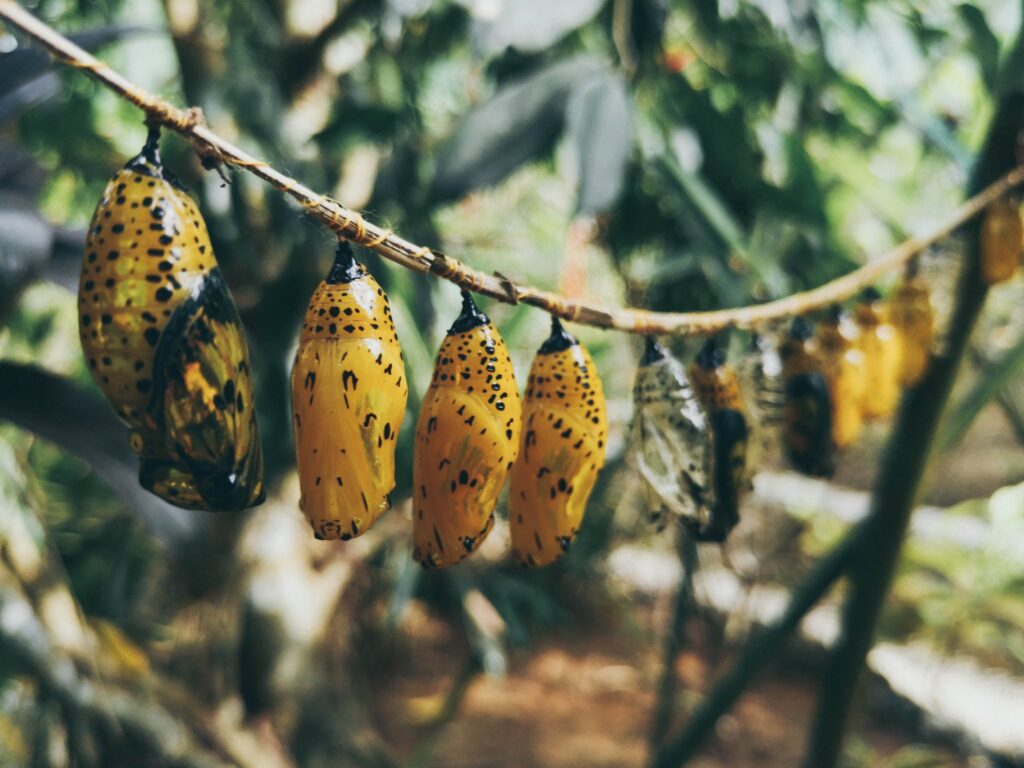 This spot is a rather underrated one but is definitely worth the visit. Located in the town of Lazi, the butterfly sanctuary is a small eco-tourism spot that allows you to see the raw beauty of nature for a small entrance fee of PHP100.

Within the sanctuary, you'll get to see different kinds of butterflies showing off their colorful wings as they flutter from one flower to another. You'll also get to see colorful pupae hanging from branches, giving you the rare chance to see what caterpillars look like just before they spread their wings.

CANTABON CAVE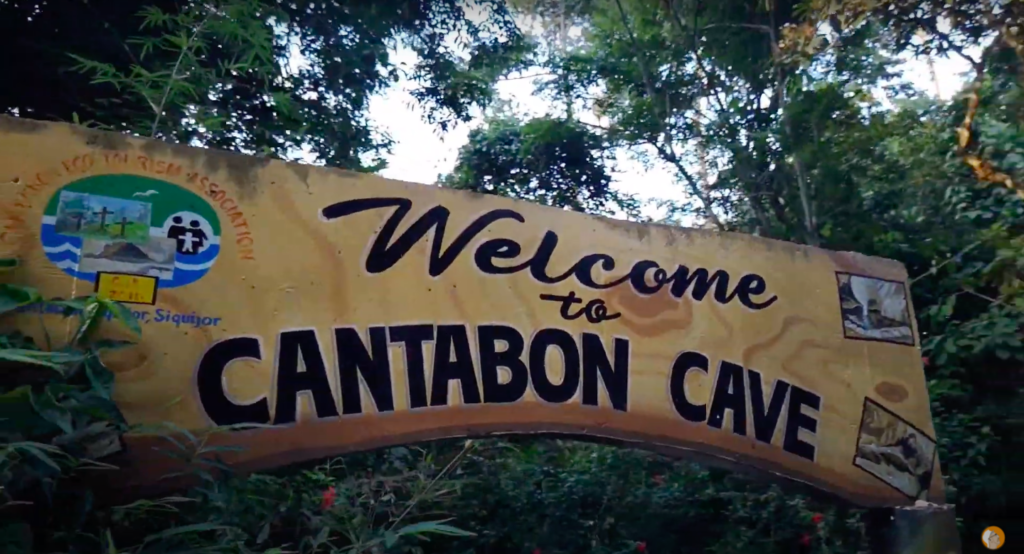 Located in the mountainous side of the province, Cantabon Cave is one of the most frequented tourist spots in Siquijor. As it is a popular destination, it wouldn't be difficult for tourists to find the destination. However, the same can't be said about the trek inside the cave. Expect to duck, crawl, and get dirty as the cave has quite a narrow entrance and tapered passageways. But all these difficulties will pay off once you see what the cave has in store.

Let the rich stalactite and column formations fill you with wonder and awe. These works of nature feature a white mineral that sparkles like diamonds when hit by light. Apart from this feast for the eyes, the end of the cave also rewards you with a small natural pool where you can take a refreshing dip to rid your body of the pain from all that bending and stretching.

CAMBUGAHAY FALLS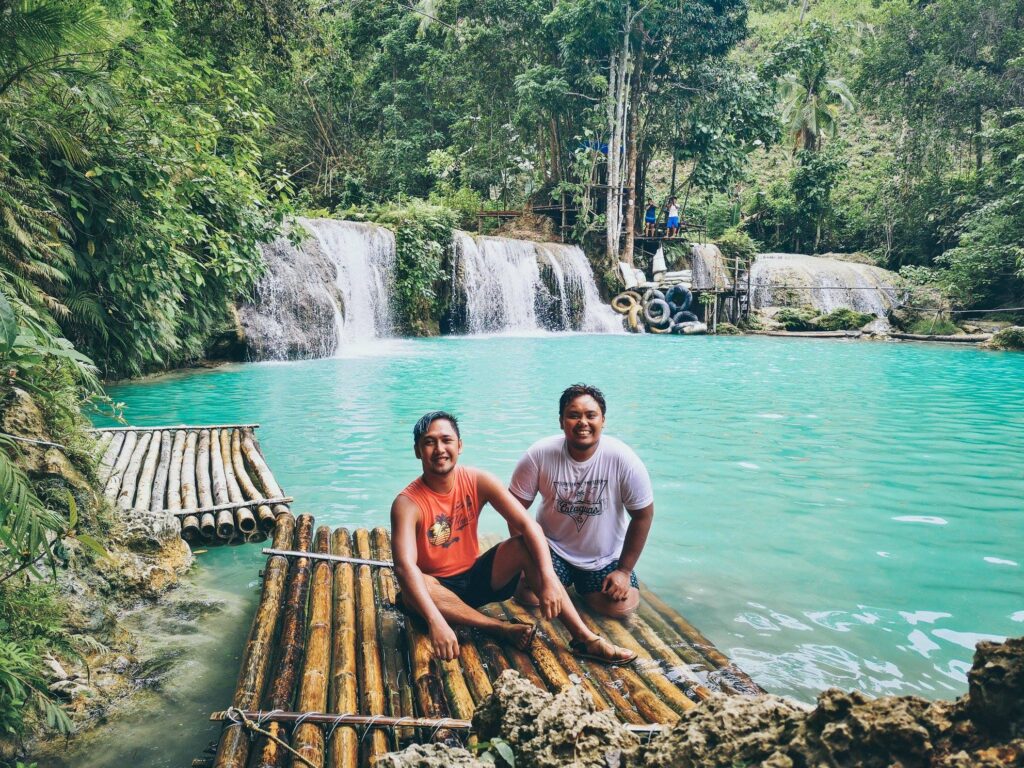 If Siquijor is known for something, apart from the potions and the witchcraft, it's definitely because of Cambugahay falls. This multi-tiered waterfall features Gatorade blue water that is not only refreshing to look at, but also to plunge into.

Jumping and diving into its wide basin can also be enjoyed, and for those who are into additional thrills, rope swings are also available in two of its tiers. A bamboo raft is also available for groups who would love to go to the deep end of the basin where the water is falling.

SALAGDOONG BEACH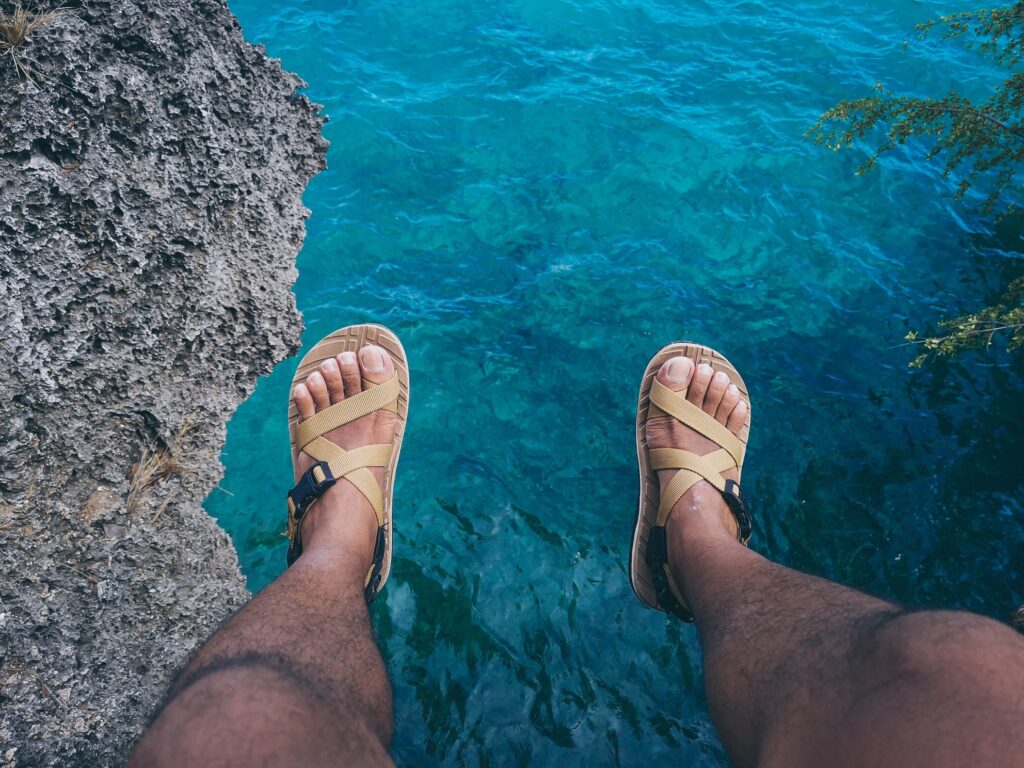 While Siquijor is much of a laid-back haven, thrill seekers would also have a blast on one of its famous beaches, Salagdoong. Apart from its white sand shoreline and crystal waters, this beach is quite popular for its cliff diving feature.

At this beach, you would normally find tourists lining up on the stairs that lead to the concrete diving block where epic cliff jumps are commenced. Choose between the 25-foot or 30-foot jump-off point, both leading you to a rushing plunge into Siquijor's turquoise waters.
These are just a few of the marvelous things that Siquijor has to offer. And if you find yourself bewitched to step into this captivating province, you'll have one less thing to worry about as this Siquijor travel guide has laid out some of the key information you need to know before you visit.