With over 7,000 islands, the Philippines has countless beach destinations that are too good to miss. But other than swimming, what else can you do once you get there? The specifics vary depending on which destination you choose, but the majority of tourist beaches will offer these activities. Here are ways you can enjoy the beach like a local.
Immerse yourself among tropical marine life
Philippine waters are abundant in marine life, as are great snorkeling and scuba diving spots. You'll encounter schools of colorful fishes, sea turtles, harmless shark species, and possibly even dolphins! Look for a reputable and ethical tour operator that arranges excursions to ensure your safety and so you won't need to bring your own equipment.
Go for a spin on a banana boat
Rides on an inflatable banana boat are almost always available at Philippine beaches. It typically accommodates 8 passengers for a fifteen-minute ride. If you're up for it, request for the big finale: taking a sharp turn so passengers are thrown into the air before dropping into the cool waters. Other exciting activities you can try to include parasailing, jet skiing, kayaking, and paddleboarding.
Snack on grilled street food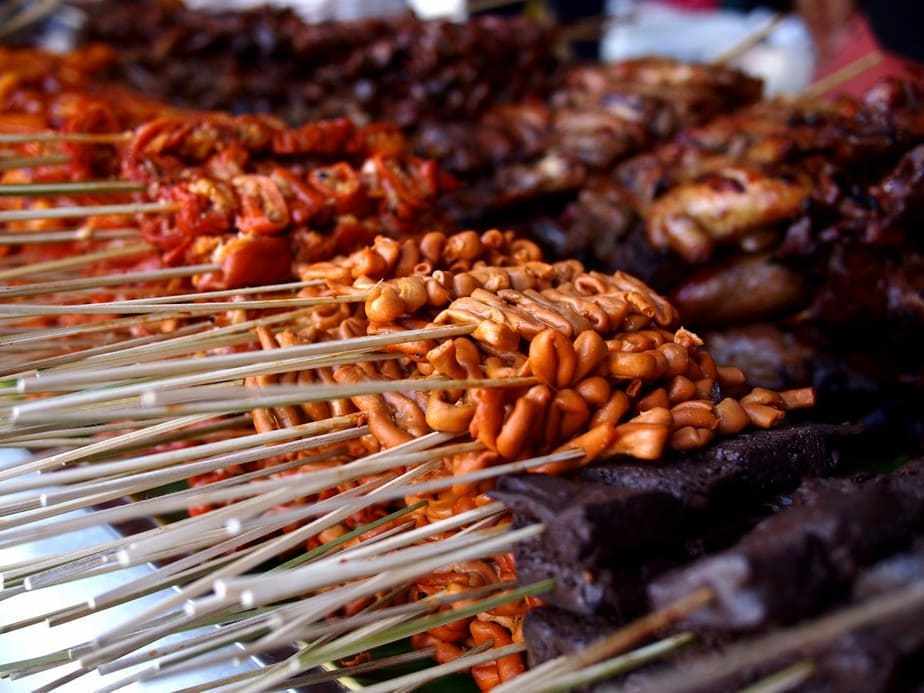 Where there's smoke, there's someone grilling offal skewered on sticks. There you can order freshly grilled pork barbeque, isaw (chicken or pork intestines), betamax (coagulated chicken or pork blood), helmets (chicken heads) or Adidas (chicken feet.) It's surprisingly satisfying to enjoy street food with your buddies while listening to the waves breaking on the shore and watching a spectacular sunset.
In the morning, you might be lucky enough to encounter a man carrying on his shoulder a wooden plank with an aluminum bucket on each end. In those buckets are ingredients for taho: tofu, tapioca pearls, and sweetener. This surprisingly warm dish is perfect for the early-morning chill and can be enjoyed by the shore.

Sing karaoke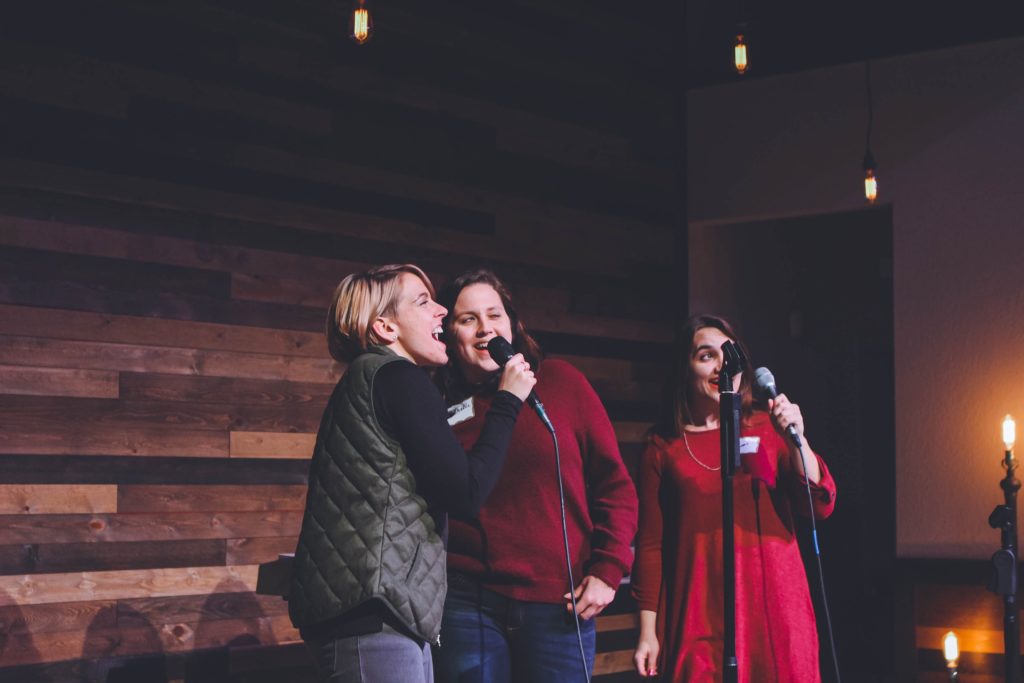 There's only another activity Filipinos love almost as much as eating: singing karaoke. Karaoke places are usually lined up just a few feet from the shore, along with regular bars and restaurants. Don't worry about staying in tune – there's no judgment here as long as you sing from the heart!
Enjoy the entertainment
Major tourist spots in the country often have fire dancing shows on weekends or during peak season. These skilled entertainers will amaze you with their mastery of dancing while spinning flaming objects without missing a beat (or setting themselves on fire.)
Philippine beaches are always full of life no matter the time of day. However, the best part is finding a quiet spot where you can sit down and simply bask in the beauty of nature. Whether you're enjoying someone's company or spending some time alone, the beach is a magical place to just be.